Operations is the central nervous system of your business
Many retail brands still manage their inventory in spreadsheets. But they're hard to keep up-to-date and take up your team's valuable time. They're reactive, instead of proactive, and prone to human error.
As a result, purchase orders are mere guesses. Without clarity into past sales, you lack accuracy in forecasting future demand. And purchasing too much of unneeded products ties up capital that could be used to grow your business.
Much of your effort goes into marketing and driving demand for your products, but the operational side of your business needs attention and fine-tuning, too.
Operations is where everything comes together: inventory, transactions, demand generation, marketing, communications, finance, and more.
Learn how to optimize your operations to create a better future for your brand
Start the year strong. Download our guide to optimizing your retail operations now and have a direct impact on improving your brand's bottom line.
In this guide, you'll find:
💡 How to establish a single source of truth for your data
⚙️ What tools you need for success
🗣 How to negotiate better terms with manufacturers
🧠 The key operations terms you need to know
📈 Why improving inventory management improves your bottom line
💰 How to take action that drives real commercial value
Download the Guide now
If you're interested in optimizing your operations this year, we've got your back
"Cogsy has been a total game changer in how our organization goes about our daily operations."
— Mark Riskowitz, Caraway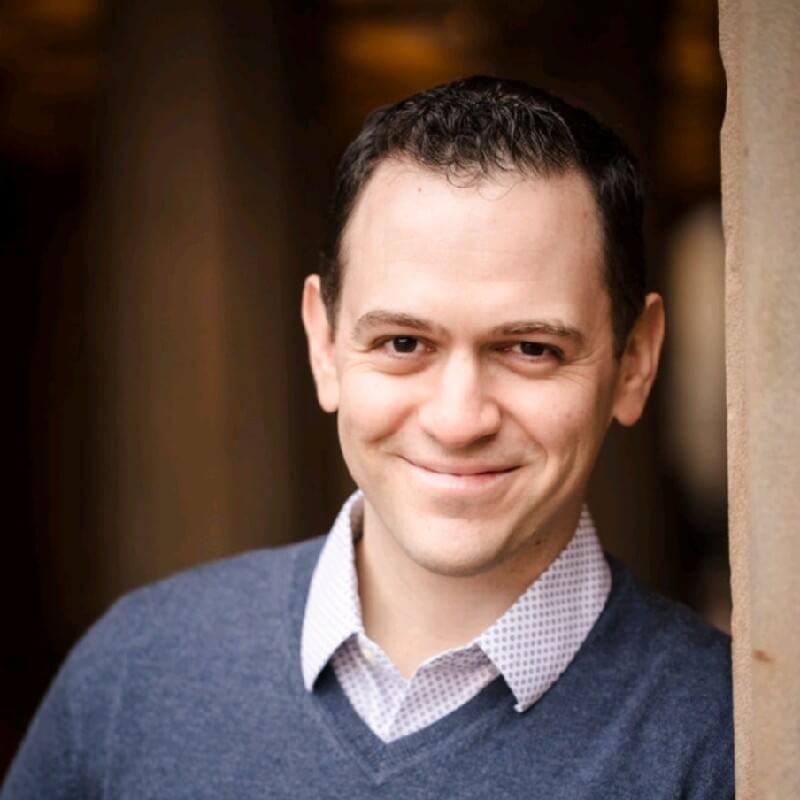 Start optimizing your operations now.

Grab your copy of the comprehensive guide now and join our newsletter.