Predictable inventory management for
Shopify merchants & Amazon sellers
Stockouts cost retailers ~$1T every year. With Cogsy, never go out of stock, generate 40% more revenue, and save 20+ hours a week managing your inventory.
Try free
14-day free trial. Cancel anytime.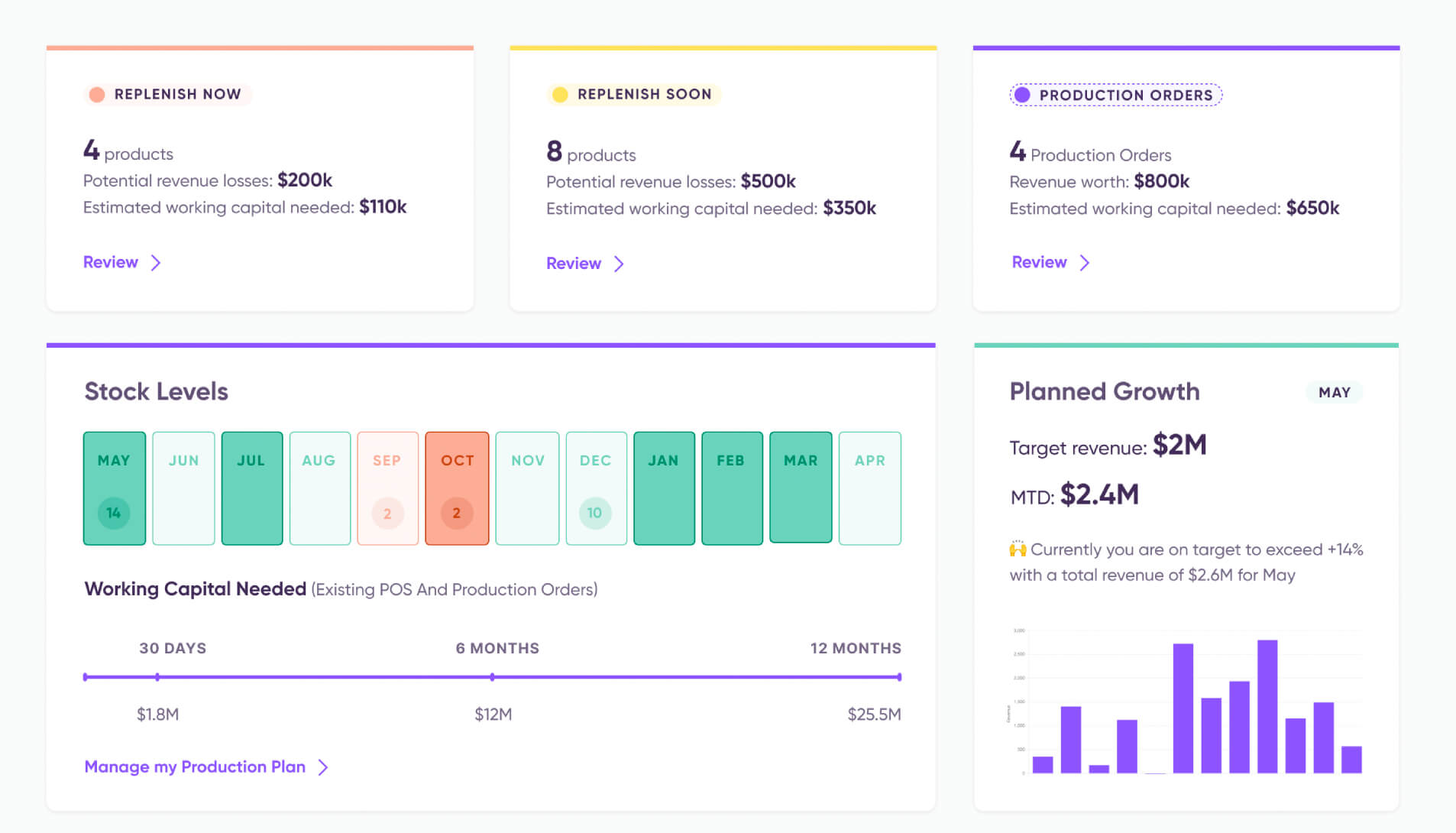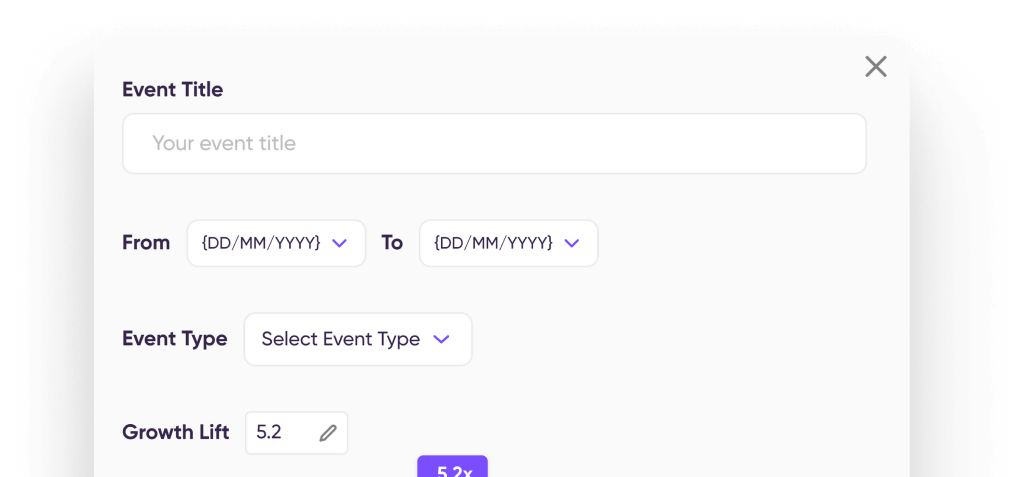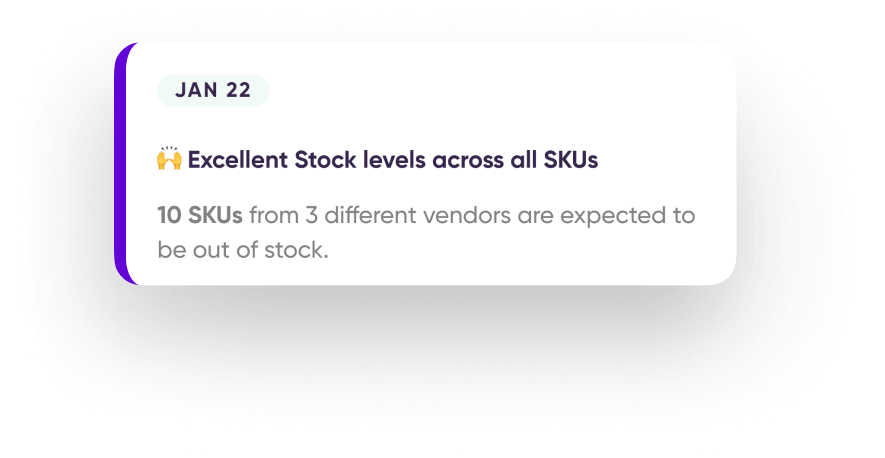 Generating 40% more revenue for DTC brands Operate with 100% certainty
Create your future growth plans
Create operational plans with agility and ease
Factor in your marketing events
Avoid going out of stock during sales
Never miss your reorder points
Always have enough inventory to fulfill demand
Negotiate better terms with vendors
To lower your cost and increase your margins

Gain visibility
into your inventory needs
Plan your inventory for the next 12 months
(as a whole or split by location)
Estimate demand
for new products
Launch new products with confidence
Convert demand
while you restock
Don't miss out on revenue on your best-selling products
Don't take our word for it
See how Cogsy can help you generate 40% more revenue and save your team 20 hours a week.
"A total game changer in how our organization goes about our daily operations."
— Mark, Riskowitz, Head of Ops at Caraway
Reach your revenue goal
See how you can generate 40% more revenue and save 20+ hours a week with Cogsy.
Try free