Generating 40% more revenue for DTC brands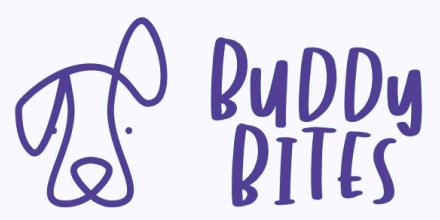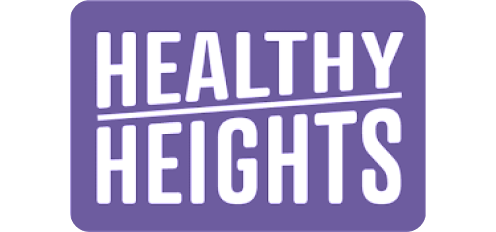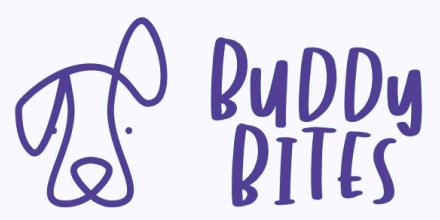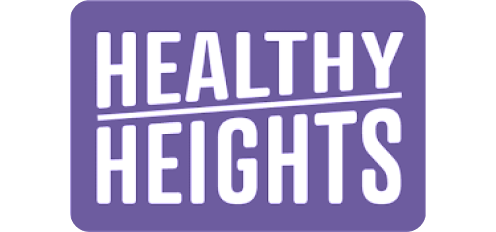 Know how you'll hit your goals
Create accurate, data-backed inventory plans in seconds – without needing to touch a spreadsheet.
Try free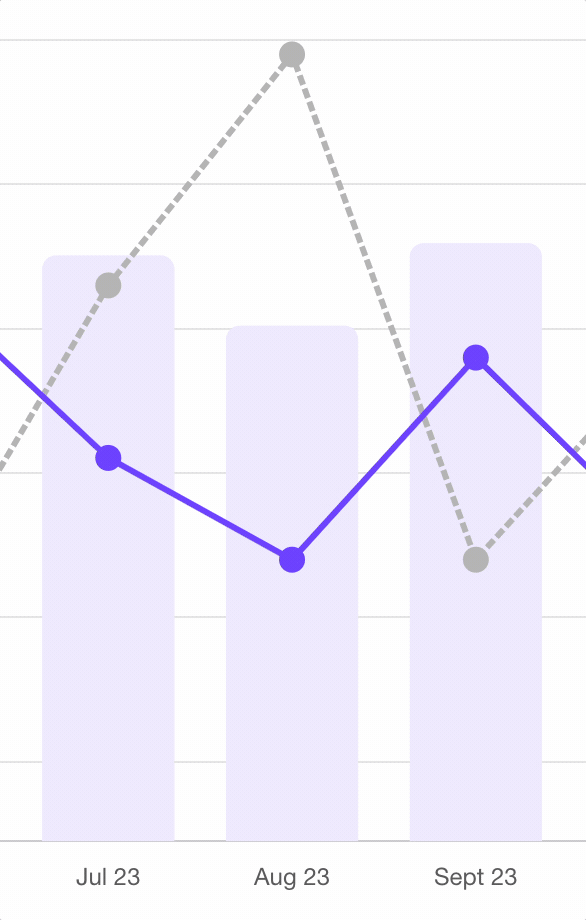 Prepare for absolutely anything
Run through what-ifs to identify your best-case and worst-case scenarios, so you can stock up accordingly.
Try free
Seamlessly pivot when needed
Track your actual growth against your growth plan. That way, you can identify opportunities, bypass potential pitfalls, and reach your revenue goals.
Try free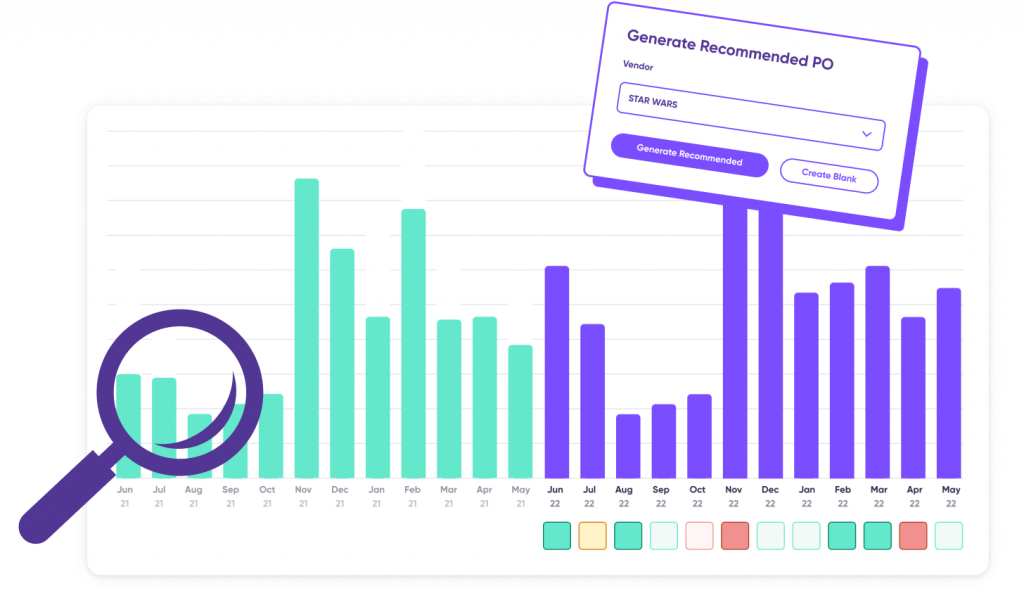 "I can't imagine trying to manage our inventory and growing business without [Cogsy]...
Can't recommend it enough!

"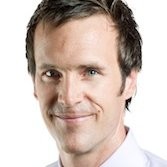 Chris Kresser
Founder of Adapt Naturals
Don't use Cogsy yet?
Try free
Don't use Cogsy yet?
Try free
Don't use Cogsy yet?
Try free
Don't use Cogsy yet?
Try free
Don't use Cogsy yet?
Try free
FAQs
How does Cogsy's forecasting work?

Cogsy forecasts factor in your historical sales, real-time inventory levels, and emerging demand trends. And it combines various demand planning methods (including moving average and trend projection) to produce the most reliable forecasts possible.

Best part? Cogsy will update this forecast as new information becomes available. Thus, preserving its reliability over time.

How far out can I forecast with Cogsy?

You can forecast demand up to 12 months out with Cogsy's planning feature. However, similar to the weather forecast, these projections are subject to change the further out they go.

For the best results, plan your long-term resource allocation with Cogsy's growth planning feature. Then, make informed, short-term decisions using Cogsy's 60-day forecasts (found on your SKU pages).

Can I extend forecasts beyond 60 days on Cogsy's SKU pages?

No – you cannot extend individual SKU forecasts beyond the 60-day mark. That's because the projections on the SKU pages are intended to inform your purchasing decisions. Stopping at 60 days ensures you're using the most reliable data possible.

That said, you can view beyond 60 days out within Cogsy's planning feature. Just know that this 12-month forecast will likely change as new information becomes available.