Today, we are thrilled to bring you the first-ever episode of The Checkout podcast. In it, Caraway Head of Ops Mark Riskowitz shares how he manages uncertainty and ensures brand growth by dialing in on unit economics.
This first-ever episode of The Checkout is a special one. We talk to our friend, Mark Riskowitz, Head of Operations at Caraway, one of the fastest-growing DTC brands around today.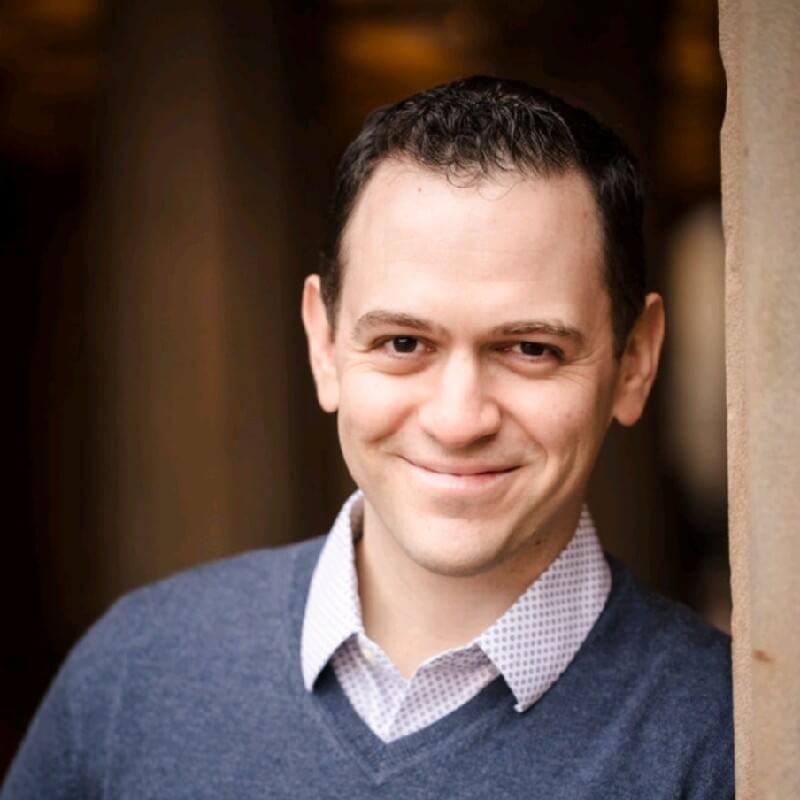 In this episode, Mark tells us how he helps manage supply chain uncertainty and ensures the brand's growth by dialing their unit economics.
Caraway launched in November 2019 after its founder Jordan Nathan was searching (without success) for non-PTFE or Teflon-coated products. Frustrated at the lack of options, he set out to create his own.
Today, Caraway's 4-piece, non-toxic, non-stick set of ceramic pots and pans with a playful color palette are the product of that initial frustration.
And the modern design and aesthetics of Caraway products made them instantly popular. This drove the company to raise $5.3M in seed funding to support the fast-paced growth Caraway experienced right from the start.
Now, Mark walks us through the operational side of scaling that growth and the particular pain points Caraway faced. And, as an expert in retail operations, Mark shares his insights on how brands can better manage today's supply chain disruptions.
Catch the conversation wherever you listen to podcasts (Apple, Spotify, Google Podcasts, and more).
In this episode, we talk about:
What operations encompasses—and what it does not include.
Managing uncertainty on the supply chain side.
Which numbers and metrics operators should be on top of at all times.
Setting a solid foundation for retail operations.
The flipped cash conversion cycle.
Connect with Mark Riskowitz and the Caraway team
Never miss an episode of The Checkout
Drop your email addy below to receive our newest actionable episodes in your inbox.