In this episode of The Checkout, Samar Owais shares how DTC brands can leverage email as an operational tool—not just a marketing tool.
In this episode of The Checkout, we sit down with Samar Owais, email conversion strategist for SaaS and eCommerce brands.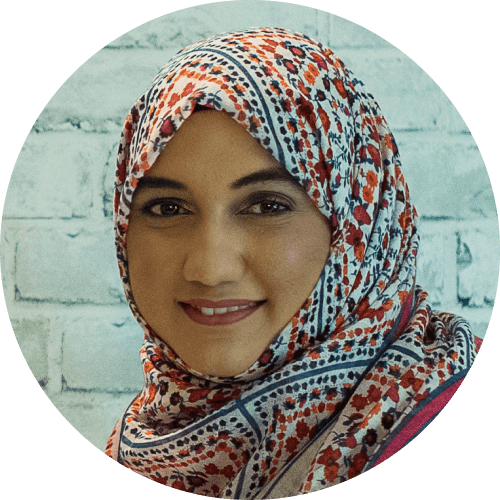 Samar has helped companies like Hubspot, Drip, Pinterest, and numerous eCommerce brands increase conversions, retain customers, and fix the money-leaking gaps in their emails. And she's the creator of the eCommerce Email Bootcamp for copywriters.
Now, Samar walks us through the operational side of email. Plus, she gives her expert recommendations on better managing communications with customers amidst supply chain disruptions.
Catch the conversation wherever you listen to podcasts (Apple, Spotify, Google Podcasts, and more).
In this episode, we talk about:
Why email is first a communications tool, before a marketing tool.
Fostering and nurturing the post-purchase relationship with customers via email.
Using email to provide customers options and control over what happens next.
The importance of looping in ops teams to email marketing plans.
Opportunities for DTC brands in the upcoming year: transparency, bundling, and more.
Samar's ideal email nurture campaign.
Connect with Samar Owais
Never miss an episode of The Checkout
Drop your email addy below to receive our newest actionable episodes in your inbox.