In this episode of The Checkout, Jose Alvarez talks about the research it takes to launch a new brand and the importance of flexibility in operations.
This week on The Checkout, we chat with Jose Alvarez, Abbott co-founder and CEO, a New York City-based sustainable fragrance brand, and the growing pains of scaling a fast-growing brand.
And on this episode, he shares the research it takes to launch a new fragrance brand and the importance of flexibility when operating with an unreliable supply chain.
In 2016, Jose co-founded the company with Michael Pass. Abbott is a project that draws upon the friends' long-standing passion for outdoor adventures and sustainable, non-toxic fragrances. Ones that are consciously made but never sacrifice beauty and artistry.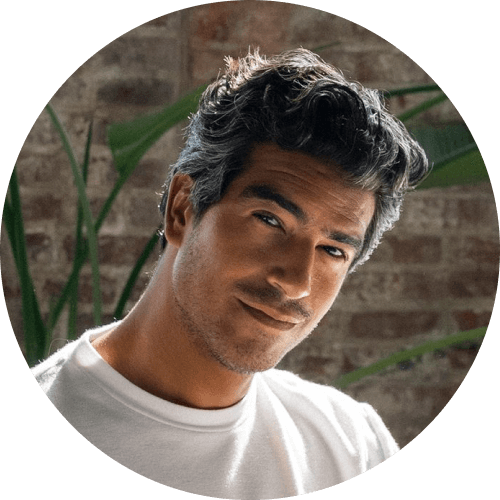 Jose moved around a lot when he was younger but spent his formative years in Nicaragua, where his family is originally from. That's where his passion for adventure and nature began. He spent those years in rural farms, untouched rainforests, and virgin beaches.
Today, he believes that we are all citizens of the world and still have a voracious appetite for discovering new cultures and travel. And when he is not working, you can usually find him out in the ocean surfing or on the mountains skiing.
Catch the conversation wherever you listen to podcasts (Apple, Spotify, Google Podcasts, and more).
In this episode, we talk about:
The inspiration behind Abbott.
Fragrance brands and what Abbott brings to the market.
Jose's ability to do something he is passionate about through his entrepreneurship.
Research, research, and more research.
The products Abbott offers and why they offer them.
How to launch an online fragrance company.
The unpredictability of supply, demand, and the future.
Communicating with customers.
How to build your brand story and brand awareness.
Connect with Jose Alvarez and the Abbott team
Never miss an episode of The Checkout
Drop your email addy below to receive our newest actionable episodes in your inbox.