Greg Davidson, co-founder and CEO of Lalo, shares how his brand has fine-tuned its operations to scale its explosive growth.
In this episode of The Checkout, we chat with our friend Greg Davidson, co-founder and CEO of Lalo, a modern baby and toddler brand.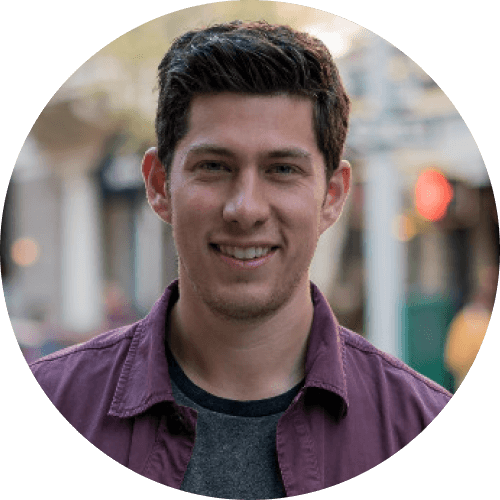 Lalo promises to underpin customers' belief that the job of parenting should be more important than the task of shopping for it. As a result, Lalo's team aims to build a genuine and trustworthy brand—from bibs to high chairs to play mats.
And in this exclusive interview, Greg shares his experiences selling direct-to-consumer and scaling the business after seeing 400% year-over-year growth. While that kind of massive growth is a great problem to have, it's also not an easy challenge to solve. That's why the team at Lalo is so committed to optimizing the brand's operations in order to support it.
Before co-founding Lalo, Greg held leadership positions at tech companies including Artsy and WayUp. Today, Greg leverages years of leadership and operational experience to focus on Lalo's sustainable growth and establish the infrastructure needed to scale the brand well into the future.
Tune in below to hear how Greg walks us through the operational side of scaling Lalo's 400% year-over-year growth. (Spoiler: It involves using Cogsy!)
We love having Cogsy customers on the podcast, so this episode is near and dear to our hearts.
Catch the conversation wherever you listen to podcasts (Apple, Spotify, Google Podcasts, and more).
In this episode, we talk about:
The importance of having a tool or planner in place to establish confidence and confirm assumptions.
How the Lalo team supported 400% year-over-year growth from very early on.
The inventory mistake the brand made when they first saw fast-paced growth.
The data their team reviewed at the beginning vs. the data they review now.
The future of diversifying ports and distribution centers to include more local options.
How opening a retail store in Manhattan plays into their overall marketing strategy.
The team's approach to product research and developing new flagship products.
How Greg views and defines operations.
Connect with Greg Davidson
Never miss an episode of The Checkout
Drop your email addy below to receive our newest actionable episodes in your inbox.