In this episode of The Checkout, Alex McNealey, COO of Thuma, shares how the brand maintains flexibility amidst supply chain disruptions.
If your brand faces an operational challenge, Alex McNealey has probably already solved it.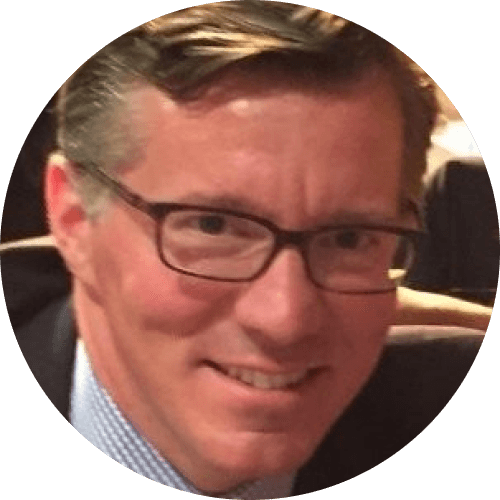 Today, Alex is the Chief Operating Officer at Thuma, a DTC high-end bedroom furniture brand that has experienced explosive growth since its founding in 2018.
But before Thuma, Alex managed JCrew's business strategy back when ecommerce was taking off in the late 90s. And before that, he headed up operations at Pure Digital Technologies (which Cisco acquired in 2009) and leading women's lifestyle brand Popsugar.
And he is using all these diverse career experiences to optimize Thuma for scale.
In this episode of The Checkout, Alex walks us through a career's worth of insights into operational excellence you can't afford to miss. Namely, what assumptions and levers unlock growth, and how Thuma uses that knowledge to maintain flexibility amidst supply chain disruptions.
Catch the conversation wherever you listen to podcasts (Apple, Spotify, Google Podcasts, and more).
In this episode, we talk about:
Which functions of the business constitute as "operations."
The pragmatic yin operators need to balance the founder's creative yang.
Having the discipline to make data-driven decisions without stifling creativity.
Understanding the assumptions and levers that unlock growth.
Proving product acceptance vs. optimizing efficiency as you scale.
How he's optimizing Thuma for scale.
Different ways retail brands can manage operative risks.
How having data about the product and the customer impacts decision-making.
Connect with Alex McNealey
Never miss an episode of The Checkout
Drop your email addy below to receive our newest actionable episodes in your inbox.