In this episode of The Checkout, Alek Koenig, CEO of Settle, discusses how brands can achieve the flexibility needed to grow sustainably despite supply chain disruptions.
Alek Koenig is the founder and CEO of Settle. In 2019, he sought to ease modern businesses' cash flow and financial management. Today, Settle encapsulates payment, financing, and accounting integrations for brands and e-commerce organizations to scale faster.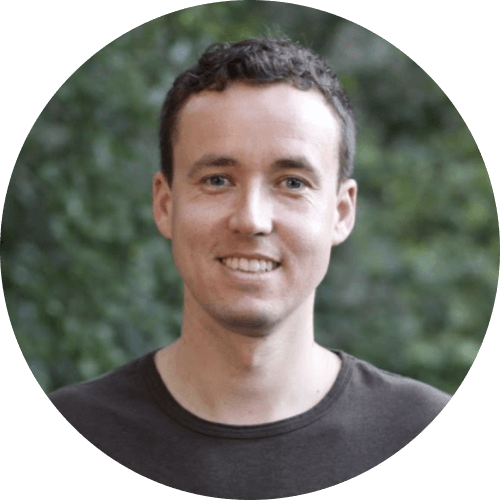 Before Settle, Alek was the Head of Credit at Affirm from 2015-2019. Before that, he worked at Capital One for six years and a small fintech startup in between.
At Settle, Alek works with fast-growing brands to minimize operational stress and increase operational agility through access to capital.
In this episode of The Checkout, he shares his learnings from working with forward-thinking brands at different stages of their growth journeys. This includes what's working, what isn't, and everything in between.
Catch the conversation wherever you listen to podcasts (Apple, Spotify, Google Podcasts, and more).
In this episode, we talk about:
What in particular inspired Alek to create a cash flow management product.
How his team and product helped brands adapt to the disruptions that came along with the pandemic.
The need for accessing new, better channels to increase sales (like TikTok?).
The financial topics retail brands should learn more about.
The typical operational issues that many brands experience (and some potential solutions).
Connect with Alek Koenig and the Settle team
Never miss an episode of The Checkout
Drop your email addy below to receive our newest actionable episodes in your inbox.