Ever think about something months later, like dang – that was good. Lately, that's how I've been feeling about Graza's go-to-market strategy.
Graza calls itself "the squeezable olive oil brand." And similar to its product packaging, the brand's launch-day influencer strategy was anything but traditional.
After all, the average brand would have partnered with a few big-name influencers with millions of followers. Then, had them post about its products for roughly a week before the big day.
Not Graza. Instead, the DTC olive oil brand partnered with barbecue enthusiasts, pizza lovers, and local grocers with a few thousand followers each.
Graza's social media consultant, Kendall Dickieson, even took a tiered approach in her outreach.
Meaning, she reached out to potential partners with the smallest following first (they tend to be more cost-effective) and got them to start posting about the products ~2 months before launch. Then, she added advocates with bigger followings as the January 11 date approached.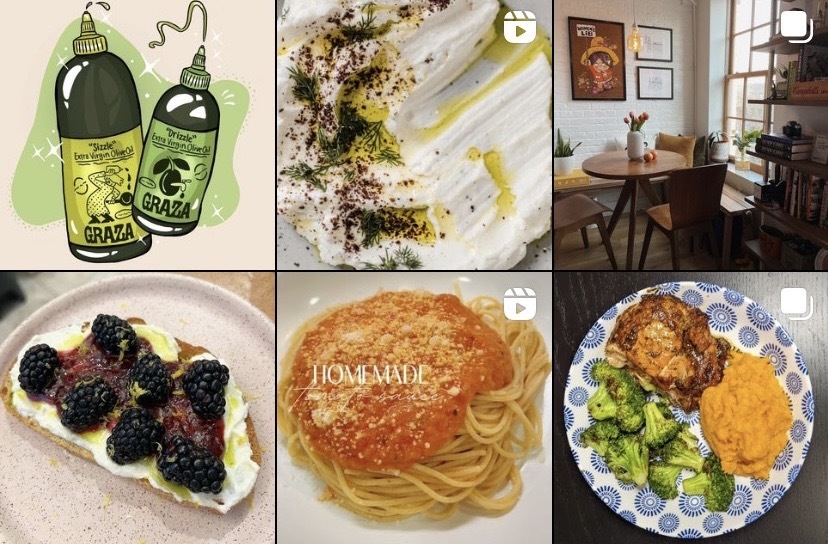 Fast forward to its official launch. Graza sold out almost immediately, thanks to the hype generated by this strategy.
None of this is to say Graza was the first brand to leverage micro-influencers. Nor will it be the last.
For instance, Glossier's been leaning on micro-influencers for years. In fact, the beauty brand's cult following was built on the philosophy that everyone is an influencer.
Back in its humbler beginnings, Glossier encouraged customers to share how they wear its signature products. Then, it'd repost some of that user-generated content (regardless of the person's follower count).
For one, this constant stream of micro-influencer content made it easy for Glossier's social presence to stay ever-present.
But it also established trust with skeptical shoppers burned by traditional advertising and big-name influencers who could be "bought by brands." This made it cheaper to acquire new customers.
(A Later study found Gen Z shoppers especially trust micro-influencers over other forms of marketing.)
If that new customer then saw Glossier reposting "folks like them," they might even create their own UGC. Thus, continuing the brand's content creation cycle and keeping the conversation going.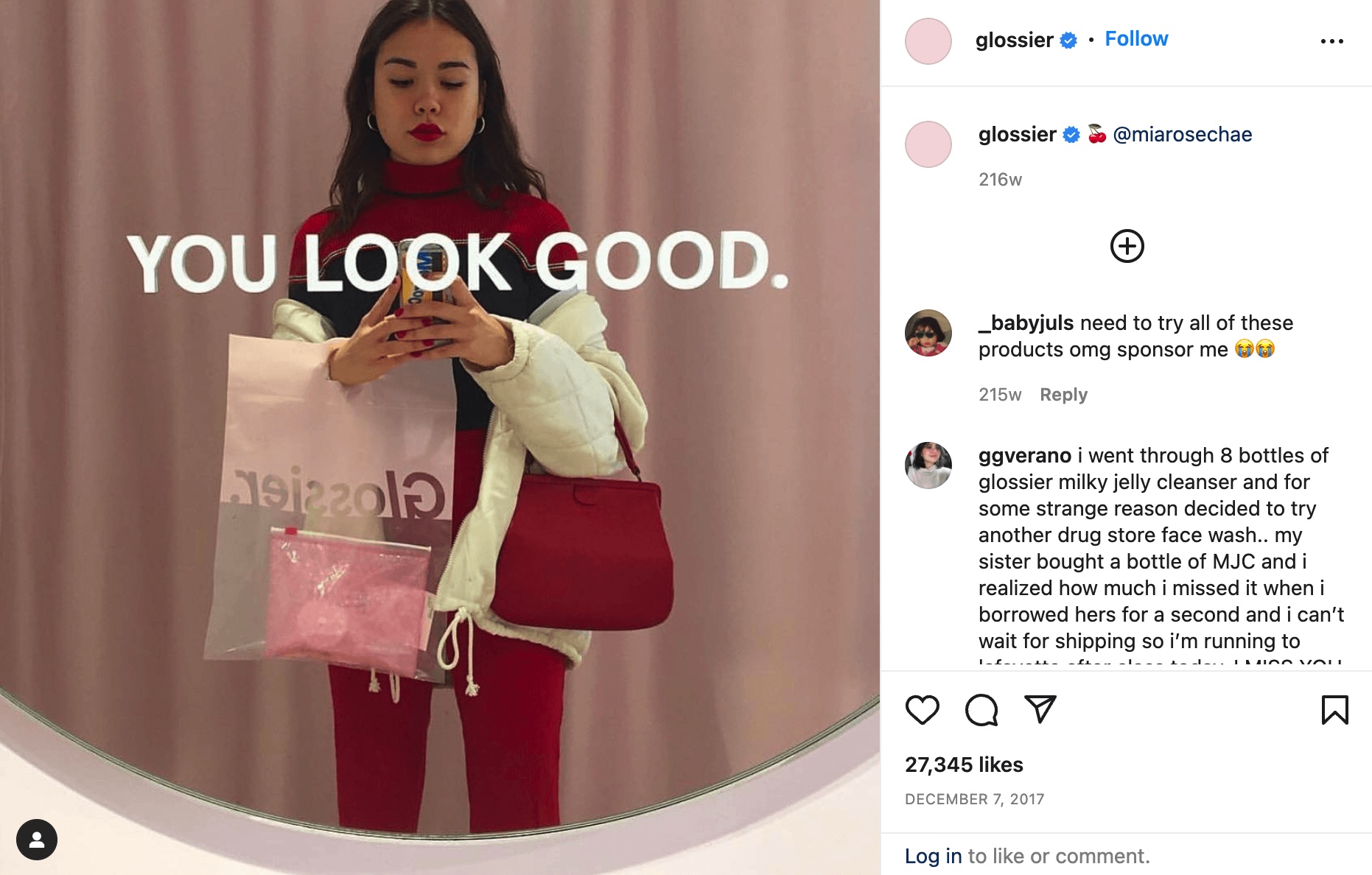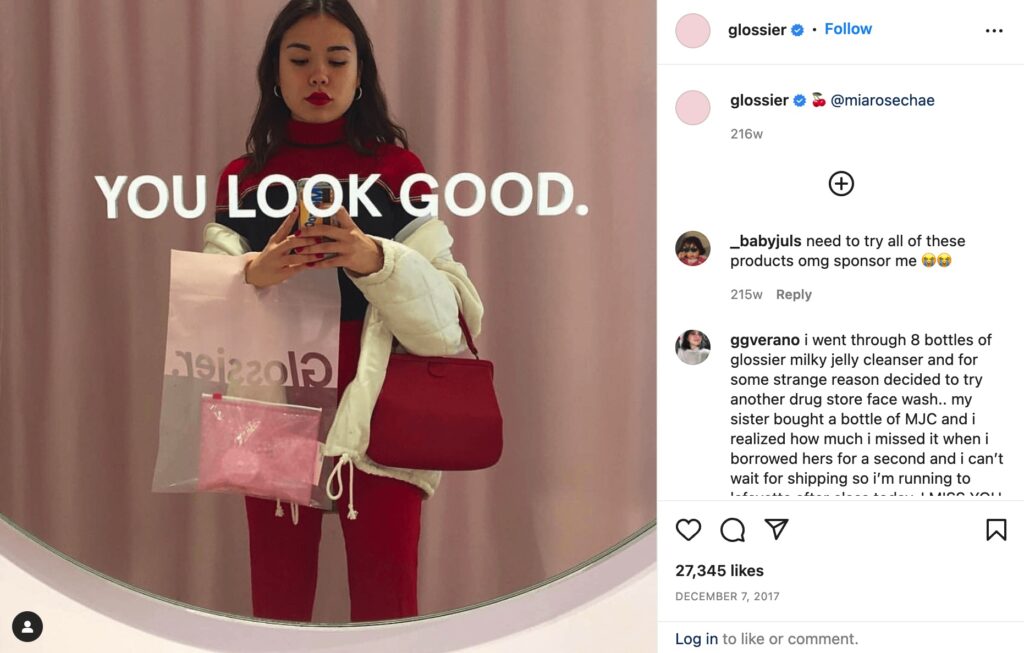 As a result, #glossier on Instagram has garnered 759k+ results (and counting) to date. And the brand's signature pink product packaging has been spotted all over the internet, with everyone from supermodel Karlie Kloss to the girl next door posting about it.
But not all brands can make themselves the center of every conversation like Glossier. After all, as McKinsey & Co partner Bo Finneman explains, "[brands are] no longer the core orchestrator of the dialogue."
That's what makes Graza's strategy stand out. Rather than trying to cultivate a new conversation, the squeezable olive oil inserted itself into existing dialogues. And as a result, it built a loyal following (20k+ on Insta in ~10 months) much faster.
Wise up on retail in 5 mins (or less)
Join the 2k+ retailers getting today's smartest ecommerce strategies in their inboxes every Tuesday morning.