Generating 40% more revenue for DTC brands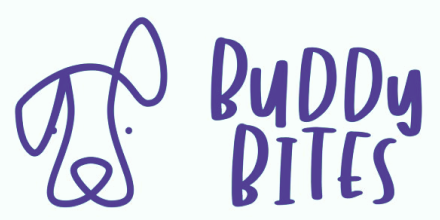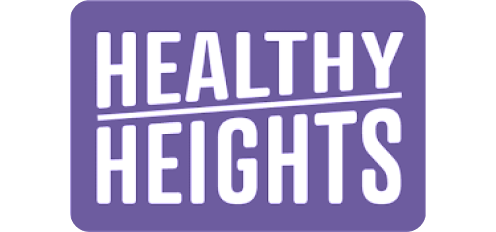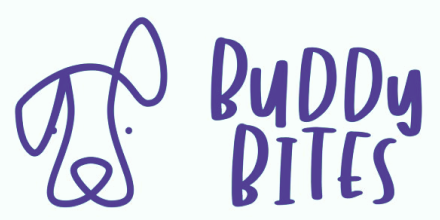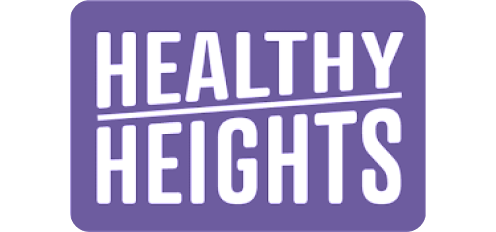 Have enough stock for everyone that wants it
Easily fulfill all the one-off and subscription orders that come your way when you maintain optimal inventory levels. No overstocking needed to make it happen.
Try free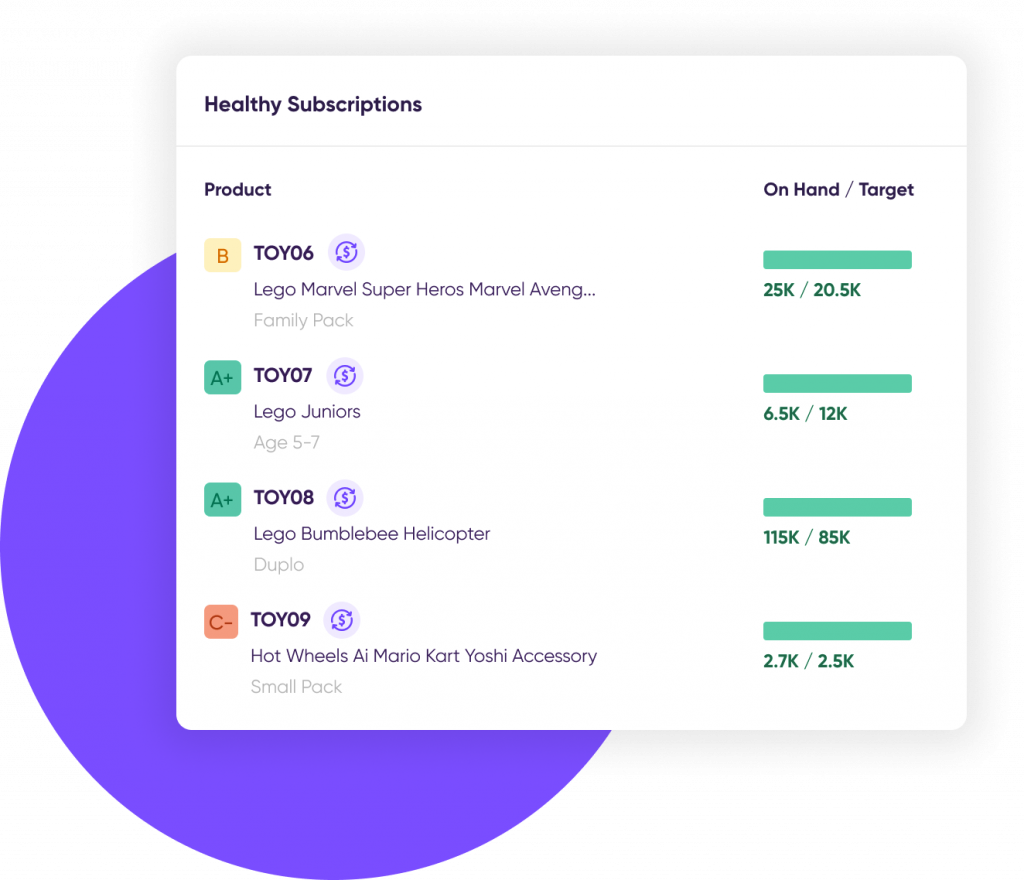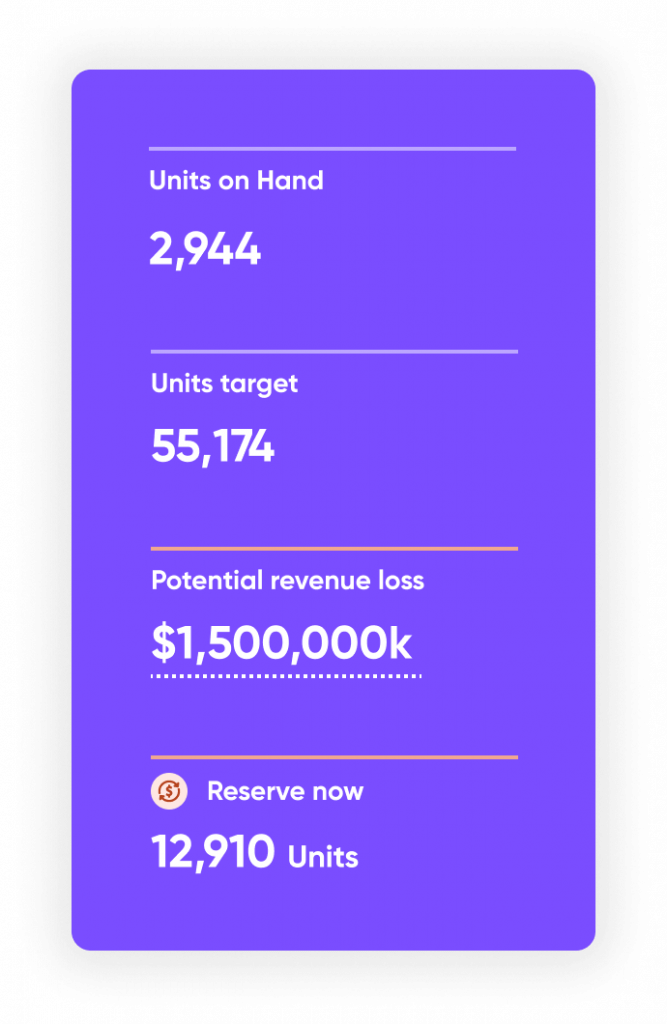 Squeeze more ROI from your available inventory
Is selling out inevitable? Know how much stock to set aside for subscribers, so you can fulfill your most loyal customers' orders first.
Try free
Keep your subscribers, well, subscribed
Fulfilling subscriptions as promised means less churn and more customer loyalty. AKA, that recurring revenue just keeps on coming.
Try free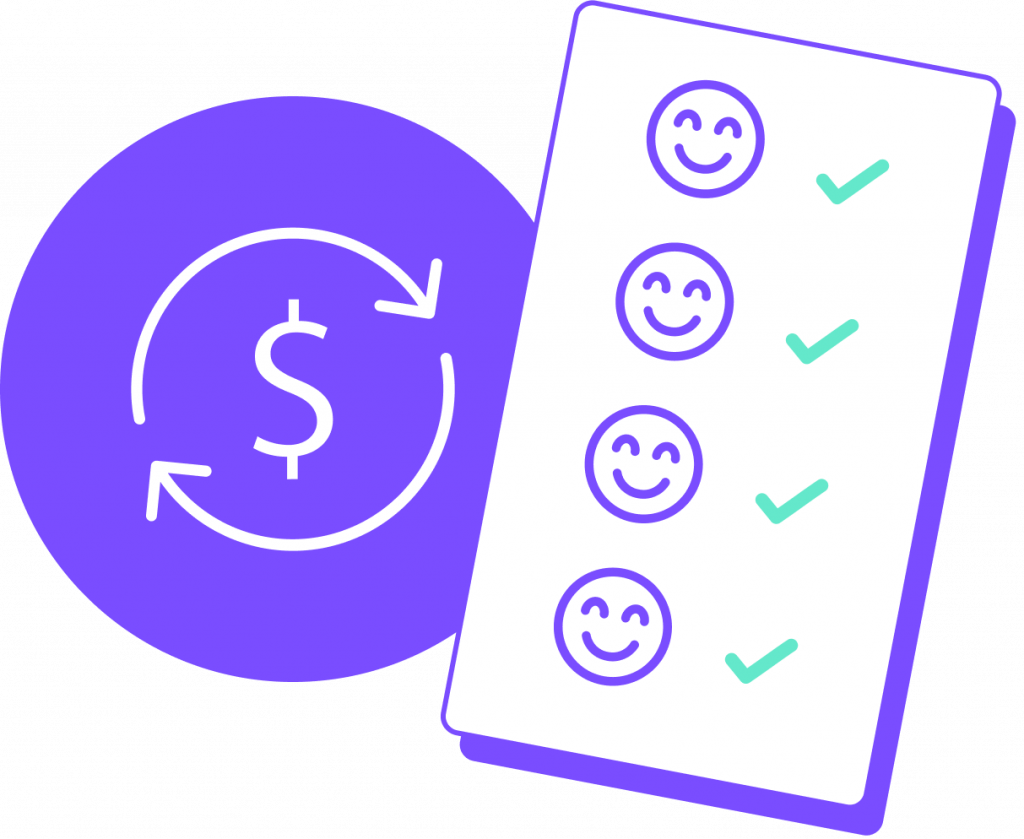 "Cogsy has
helped us tremendously in forecasting and managing inventory!

Highly recommend."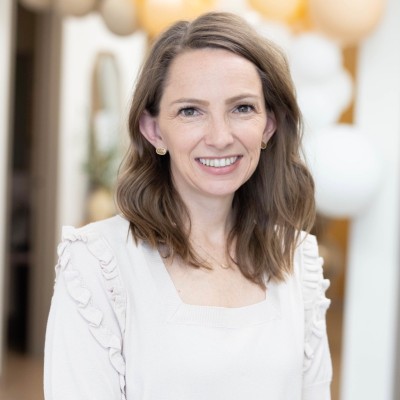 Bethany Peterson
COO at FlutterHabit
Don't use Cogsy yet?
Try free
Don't use Cogsy yet?
Try free
Don't use Cogsy yet?
Try free
Don't use Cogsy yet?
Try free
Don't use Cogsy yet?
Try free
FAQs
Smartrr is the leading subscription app for Shopify brands and the tool that powers Cogsy's subscription feature.

Thanks to a branded subscriber account experience and flexible subscription management options, Smartrr customers (including Starface, Neuro, and Jolie) enjoy an average of 5x more sales over a subscriber's lifetime.

What if I don't use Smartrr?

Currently, the Cogsy subscription feature is powered exclusively by Smartrr and is only available for brands that use both tools. However, we are currently vetting other subscription partners to make this feature more widely available.

What happens if fulfilling my subscription orders with my current inventory is impossible?

In this case, Cogsy will identify which orders are "at-risk" of not getting fulfilled as promised. That way, you can proactively reach out to these customers to provide alternative solutions (such as offering a product swap or providing store credit), reducing their churn risk.