First, she blessed us with the Grammy-winning masterpiece Lemonade. Now, Beyoncé brings us Lemon Perfect.
The lemon-water drink, Lemon Perfect, was first seen in the superstar's limo in 2020. Within seconds, the DTC brand went viral.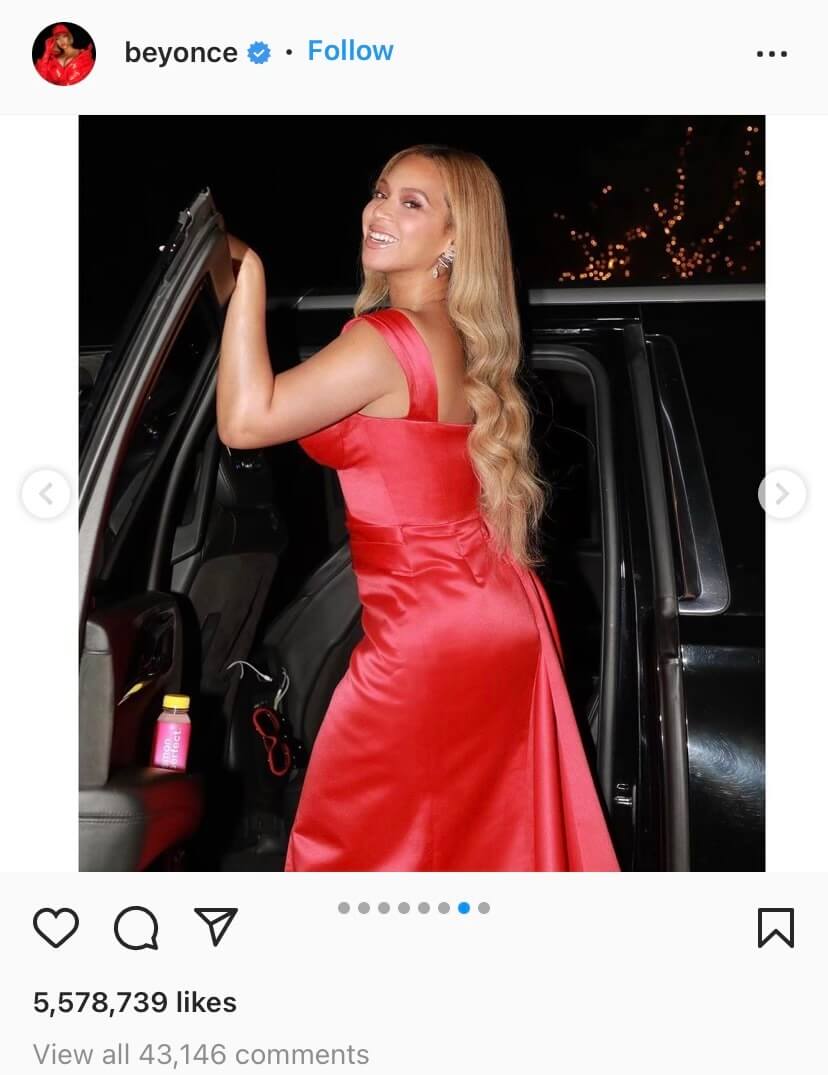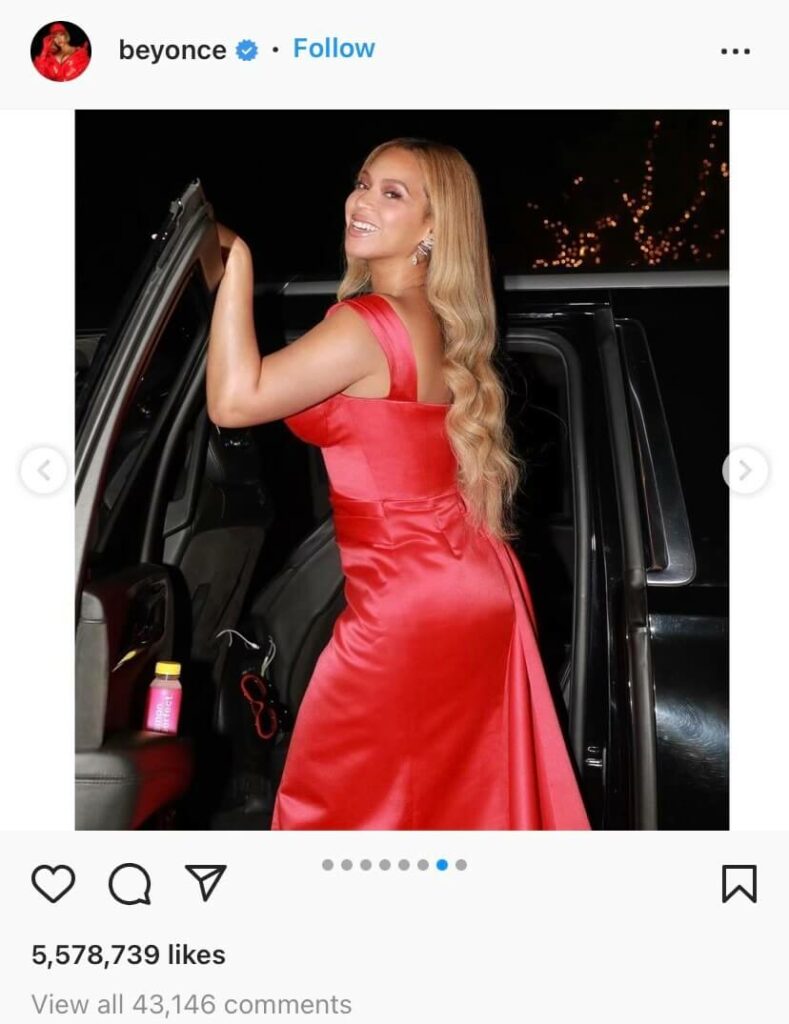 In 2021, Lemon Perfect 4x'ed its revenue to $21m, per Tech Crunch. This week, the brand raised a $31m Series A round – with Queen Bey as a headlining investor.
"Her investment and the energy it sparks will accelerate Lemon Perfect's rise toward its goal of becoming the #1 brand in the multibillion-dollar enhanced water category," Yanni Hufnagel, Lemon Perfect founder and CEO, told Forbes.
The product is a direct competitor to "health drinks" like Vitamin Water and Hint. But "nothing with [its] flavor and health profile is on the market today," according to Yanni.
The drink comes in 6 flavors (Beyoncé's favorite is Dragon Fruit Mango – just saying). And each bottle has 5 calories, 0 sugar, and no artificial flavors or sweeteners.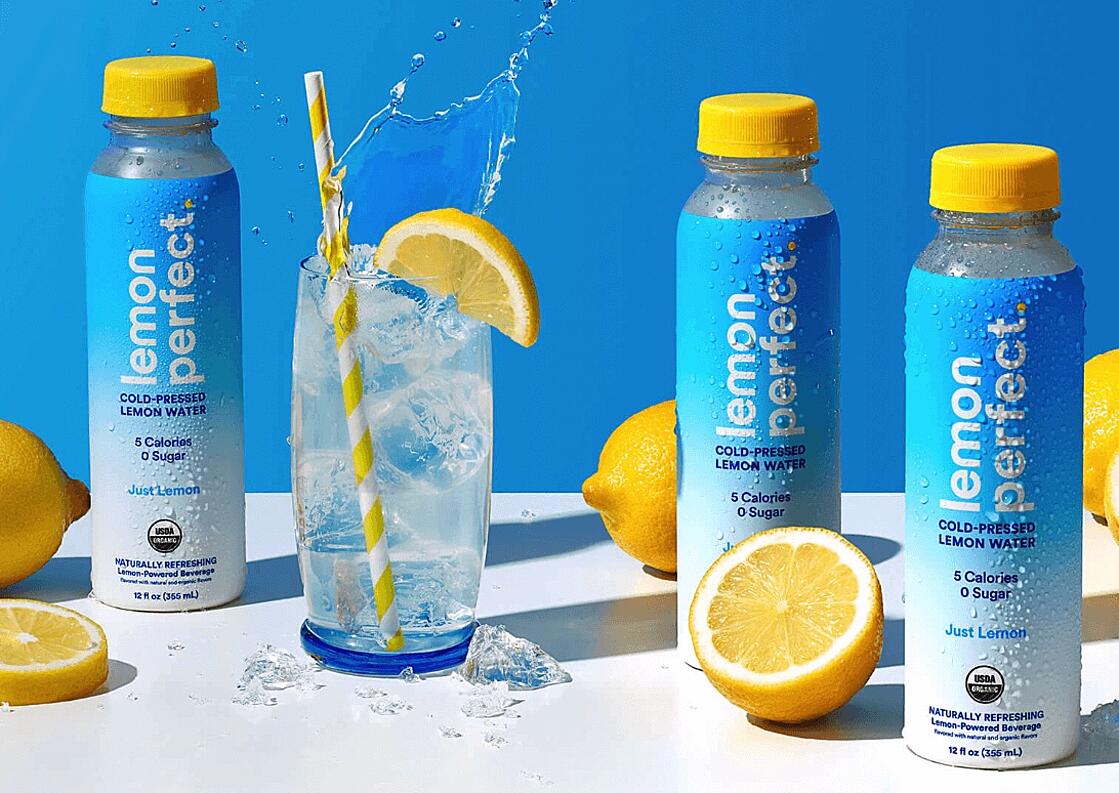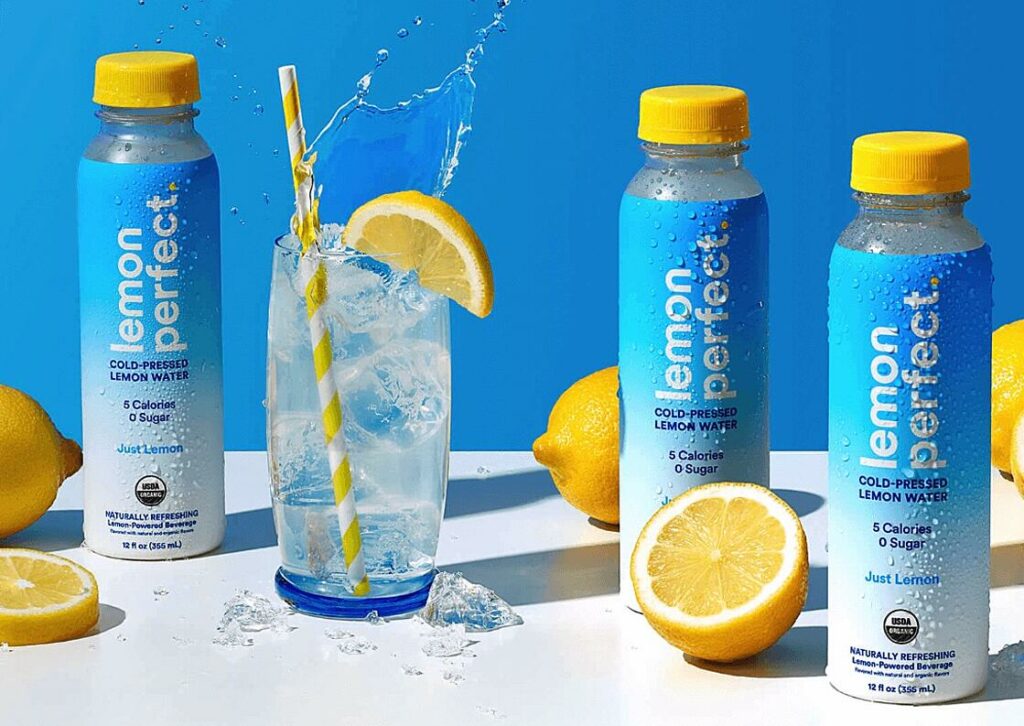 However, the ~$1.58 price point is where the brand really shines.
"I don't typically enjoy drinks without added sugar, but Lemon Perfect is delicious. It was an easy decision to invest in something that not only tastes great and is healthy, but also, and most importantly, allows choosing a healthier lifestyle to be affordable and accessible to everyone," the superstar said in her statement.
Admittedly, this is pretty much the DTC dream. But most of the time, going viral unfortunately doesn't lead to Queen Bey backing your brand. Instead, those 5 minutes of fame typically just leave your operations overwhelmed.
So, ICYMI: The untold lemons that come with going viral. Plus, how to turn the opportunity into (likely Beyoncé-less) lemonade.
Stay up-to-date with DTC
Drop your email address below – we'll send all the retail news, trends, and strategies you need to know straight to your inbox every Friday.