ShipHero
Get deeper insights into your operational performance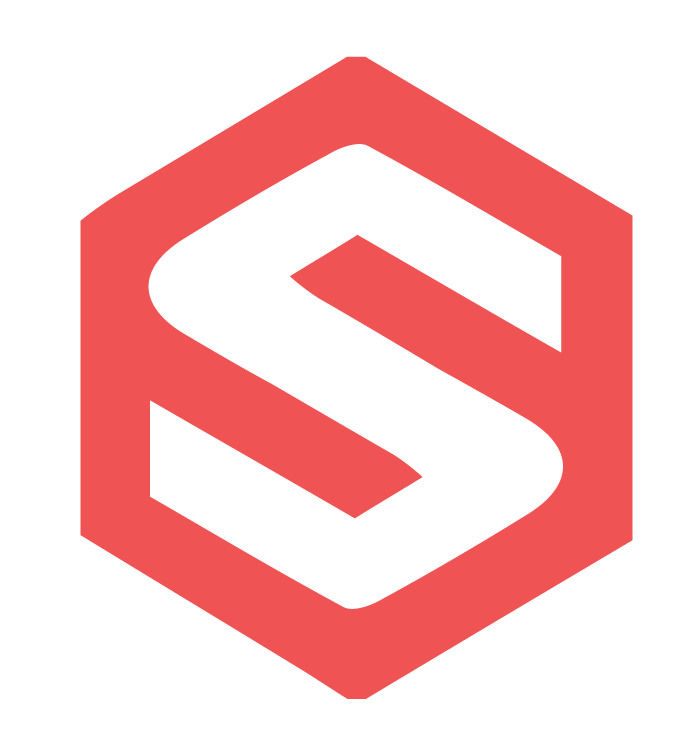 What data sources are supported by our ShipHero integration?
Cogsy can currently ingest the following data from your ShipHero account: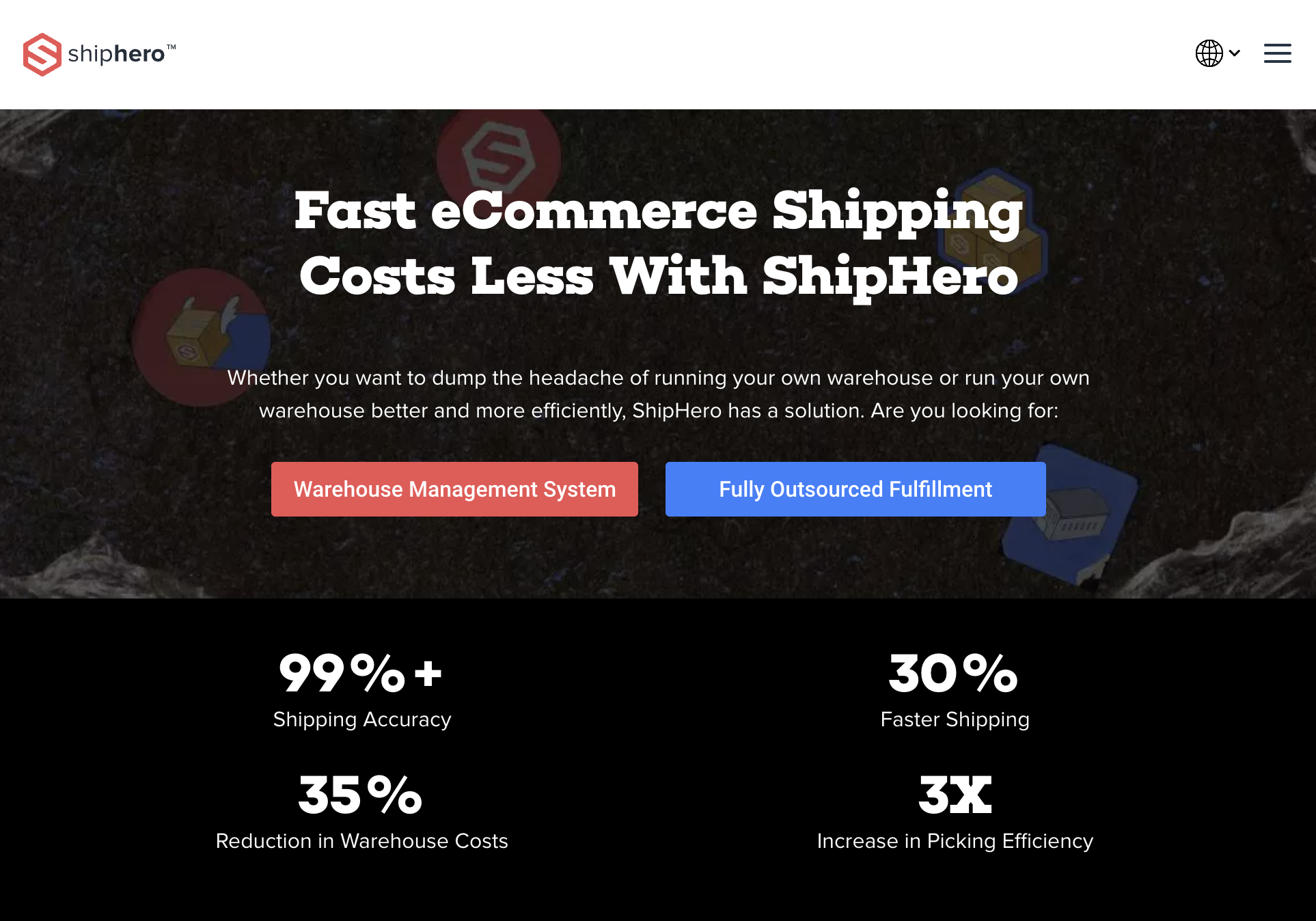 How Cogsy + ShipHero work together
Connect
Connect your ShipHero account and automatically sync your sales history, purchase orders, vendor data and product information with Cogsy to gain deeper insights into trends and help your business grow.
Forecast
Receive replenishment alerts and recommendations to easily create POs that automatically include necessary products and quantities. Each PO created in Cogsy syncs to your ShipHero account.
Manage
Changes to purchase orders made in ShipHero are automatically synced to your Cogsy account, therefore providing the most accurate forecasts and updated delivery dates for items.
Description:
ShipHero makes it easy to ship ecommerce with our powerful warehouse management software. Its cloud-based WMS is perfect for emerging, scaling and high-volume brands.
Bring your
ShipHero

data into Cogsy to start taking smarter actions

Start syncing your data and building your first forecast now, so you can finally have the clarity you need to grow your brand.