Thrive at Cogsy
Want to be part of a self-motivated, empathetic, agile team that's building something big for retail brands?
See open roles
Redefine the future of retail operations
We're building simple but powerful tools to empower DTC brands to reach operational excellence
"At Cogsy, I have the mental space to do my best work, learn and enjoy every other aspect of my life."
— Davis, Frontend Engineer
Cogsy provides the freedom and support for you to grow
Calm & empathetic culture
True flexible work: Work whenever and wherever your work best, taking into account some overlap time every day to stay aligned as a team.
Trust-based autonomy: You're the expert in your domain. We trust you to solve challenges the way you feel is best. Count on the rest of the team to support you when you need it, but never micromanage you.
Diverse team: You'll be working with a diverse team distributed all over the world. Making Cogsy an inclusive workplace is a top priority.
We are a life- and family-first company that seeks meaningful experiences outside of work. And we endeavor to help our customers do the same.
Monthly learning and wellness allowance: Buy books, pay for your yoga class, or get a Calm subscription for greater mindfulness. We'll cover whatever helps you develop as an individual and become the best you.
All expense paid team retreats: Twice a year, we get together for week-long retreats in fun locations. (Our last one was in the Canary Islands!)
Flexible holiday policy: Take time off whenever you need to recharge or attend to other matters. The team will hold you accountable for taking a minimum amount of time off in any rolling 12-month window.
Parental leave for individuals who plan to discover the joys of having (more) children.
Health insurance (powered by Safety Wing) tailored for remote team members, whether you're at home, traveling, or being a nomad.
"In my time at Cogsy, I've learnt so much from the team. Everyone is understanding and more than willing to help with work or otherwise!"
— Umar, Full Stack Engineer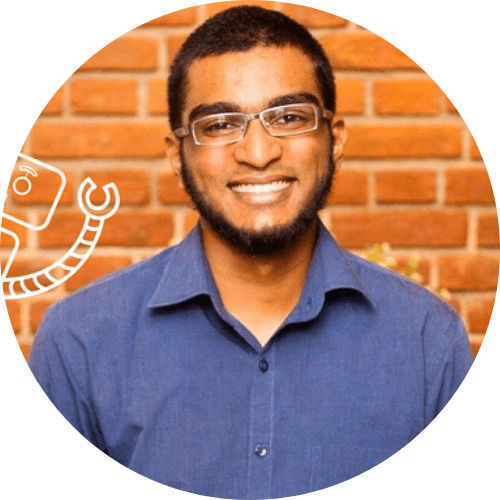 We believe in total transparency, even in the hiring process
Submit your application: Follow the steps to complete the online application and respond to the application questions. We encourage candidates to read our values carefully to get a feel for our company and how we work together.
Asynchronous interview: Once your application has passed an internal review, you'll be invited to an asynchronous interview. This should take no more than 15 mins of your time.
Live interview: Once we've evaluated your asynchronous interview, you may be invited to a live interview.
Test project: You may be requested to complete a test project that highlights your technical capabilities and communication skills. This is a paid project and usually takes 2-3 hours to complete.
Decision: You'll always hear back from us – we manually review and respond to every candidate's application. For the successful candidate, we'll make a written offer which can be signed electronically.
"It is a delight to log on to work each day. To work alongside such bright and kind minds is a pleasure."
— Marcella, Head of Marketing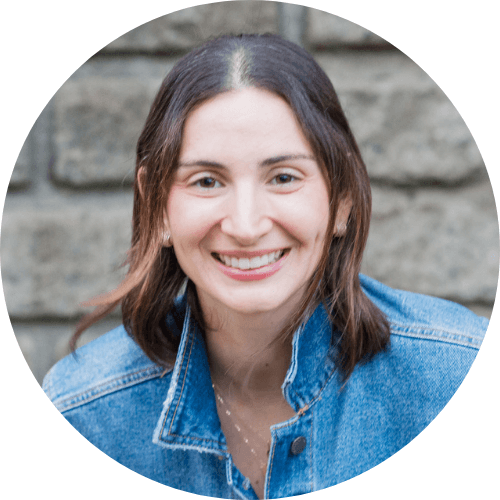 Want to work at Cogsy?
These are the positions we're hiring for at the moment
Right now, we have a super talented team with all the skills we need for the foreseeable future. So, we're not actively hiring at this moment.
But we're always looking for smart, passionate folks that want to redefine retail operations. If that's you, drop us a line at
cogsy@jobs.workablemail.com
– we'd love to hear from you!