Generating 40% more revenue for DTC brands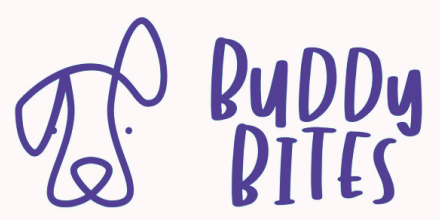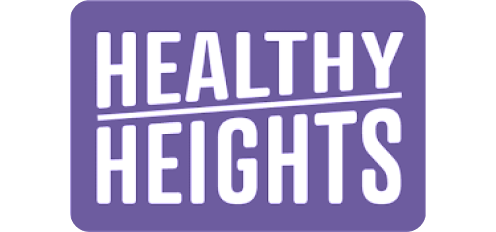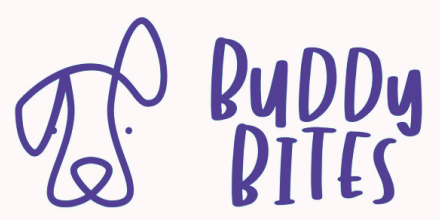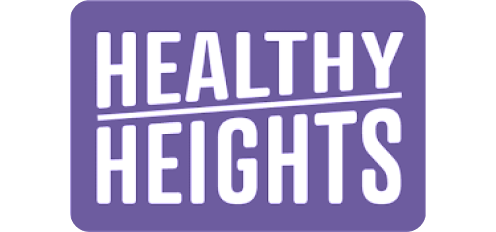 Automatically switch to selling on backorder
The moment a product sells out, Cogsy will switch the listing to a backorder model. So, you can keep accepting orders (without accidentally overselling).
Try free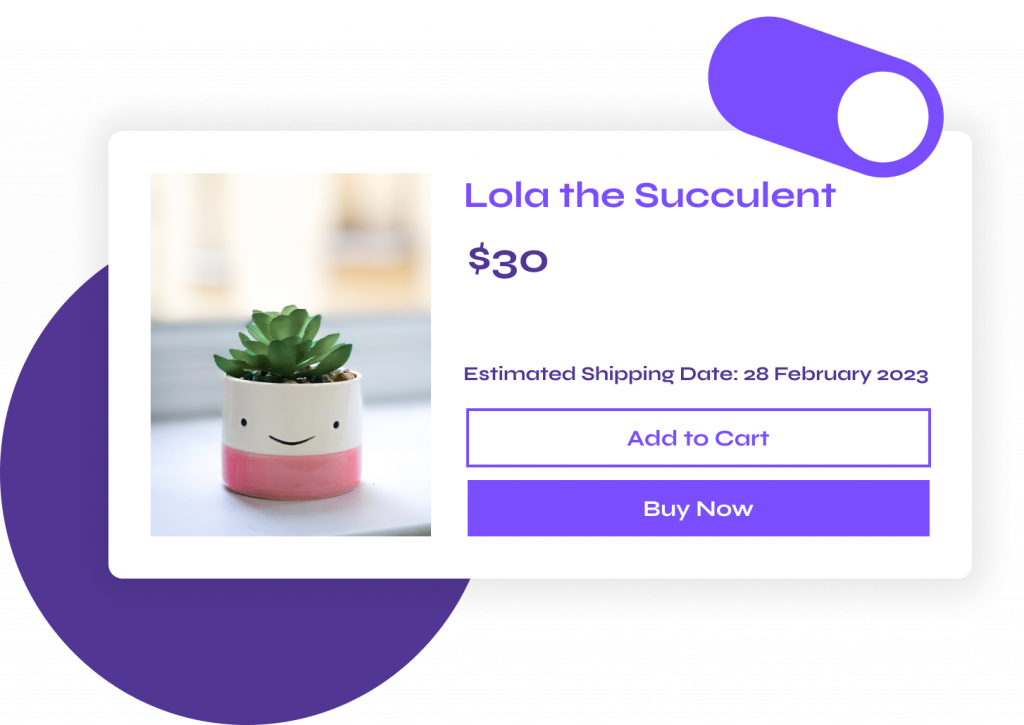 Get ahead of refund requests
Plaster the expected ship-by date everywhere (the product listing, shopping cart, and emailed receipt included). That way, folks know exactly what they're getting (and when).
Try free
Easily manage backlogged orders
Track how many incoming units you've sold on backorder. Then, when that shipment arrives, fulfill those orders first within your order management system.
Try free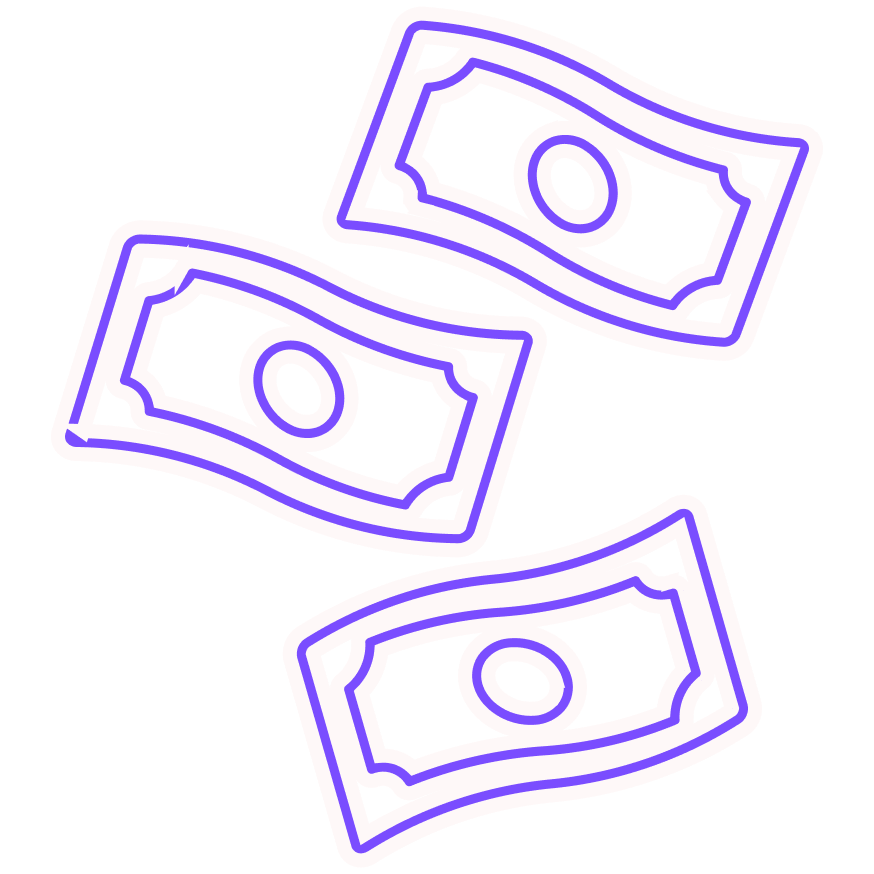 Free up more cash for your business
Make money off your inventory faster when you sell incoming units before they arrive at your warehouse. Then, use that extra cash for whatever.
Try free
"
A total game changer

in how our organization goes about our daily operations."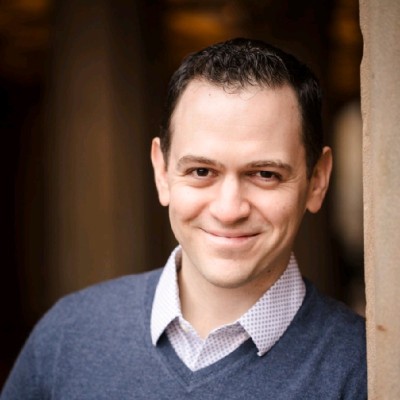 Mark Riskowitz
Head of Ops at Caraway
Don't use Cogsy yet?
Try free
Don't use Cogsy yet?
Try free
Don't use Cogsy yet?
Try free
Don't use Cogsy yet?
Try free
Don't use Cogsy yet?
Try free
FAQS
Backorders are when brands sell temporarily out-of-stock products with the promise to fulfill those backlogged orders as soon as inventory replenishment arrives.

Do I have to sell on backorder if I use Cogsy?

No – whether your brand offers backorders is totally up to you. But Cogsy customers that offer backorders (like Caraway) unlock 40% more revenue on average, turn over their inventory faster, and enjoy higher profit margins as a result… just saying.

Does Cogsy allow brands to sell on pre-order?

Absolutely – you can easily use Cogsy's backorder feature to sell on pre-order. The only difference is how you market the products before they're officially in stock.

How does Cogsy know the estimated shipping date for backorders?

Cogsy's estimated shipping dates are based on when the corresponding purchase orders' are scheduled to arrive and how long you've reported it takes to process a shipment.

Do I have to edit my Shopify theme to sell on backorder with Cogsy?

Nope – Cogsy's backorder feature works with all Shopify themes.