Generating 40% more revenue for DTC brands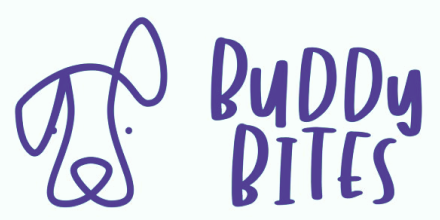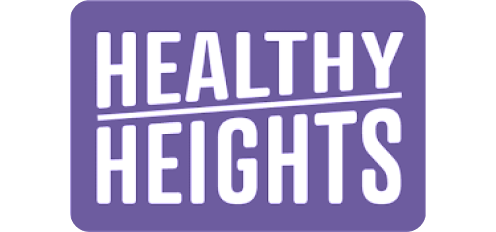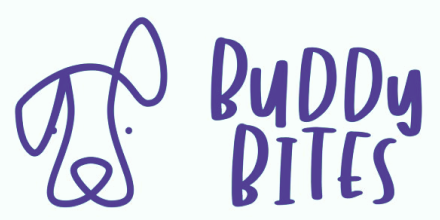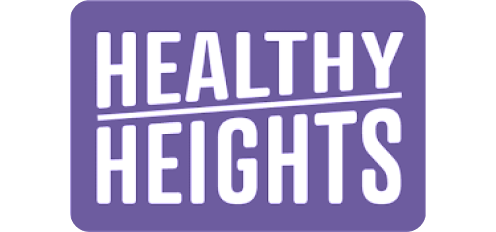 Build bundles that increase demand
Rank your products from top performers to stale SKUs. Then, boost demand for under-performers by bundling them with your bestsellers.
Try free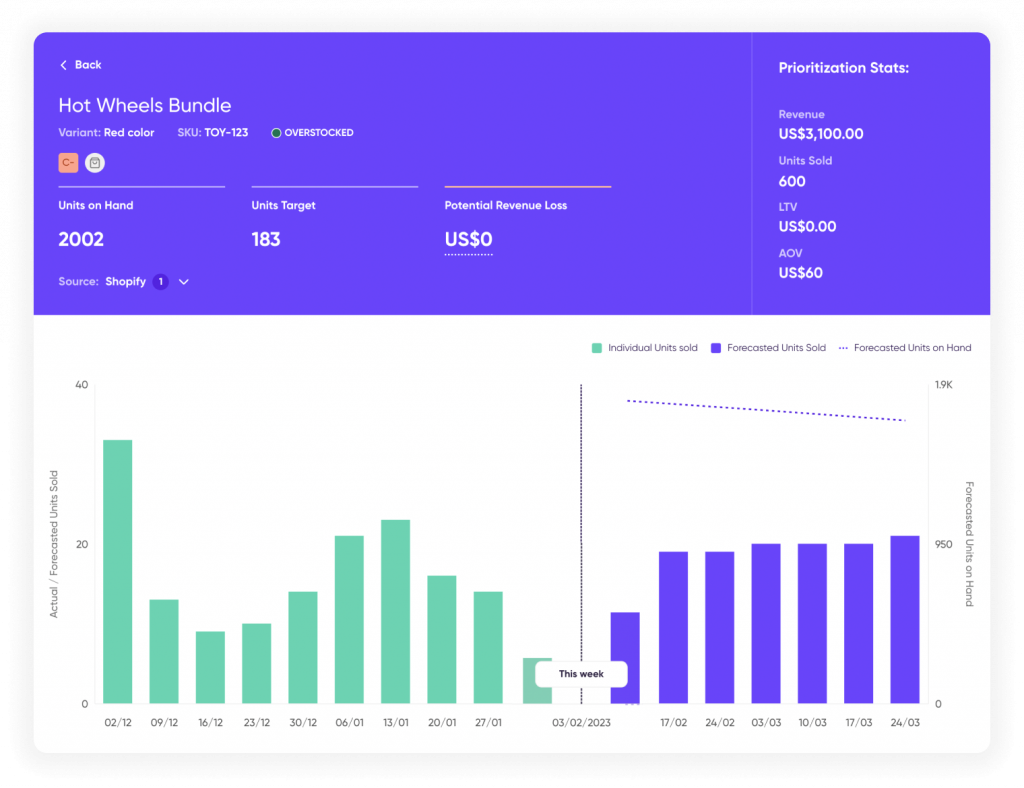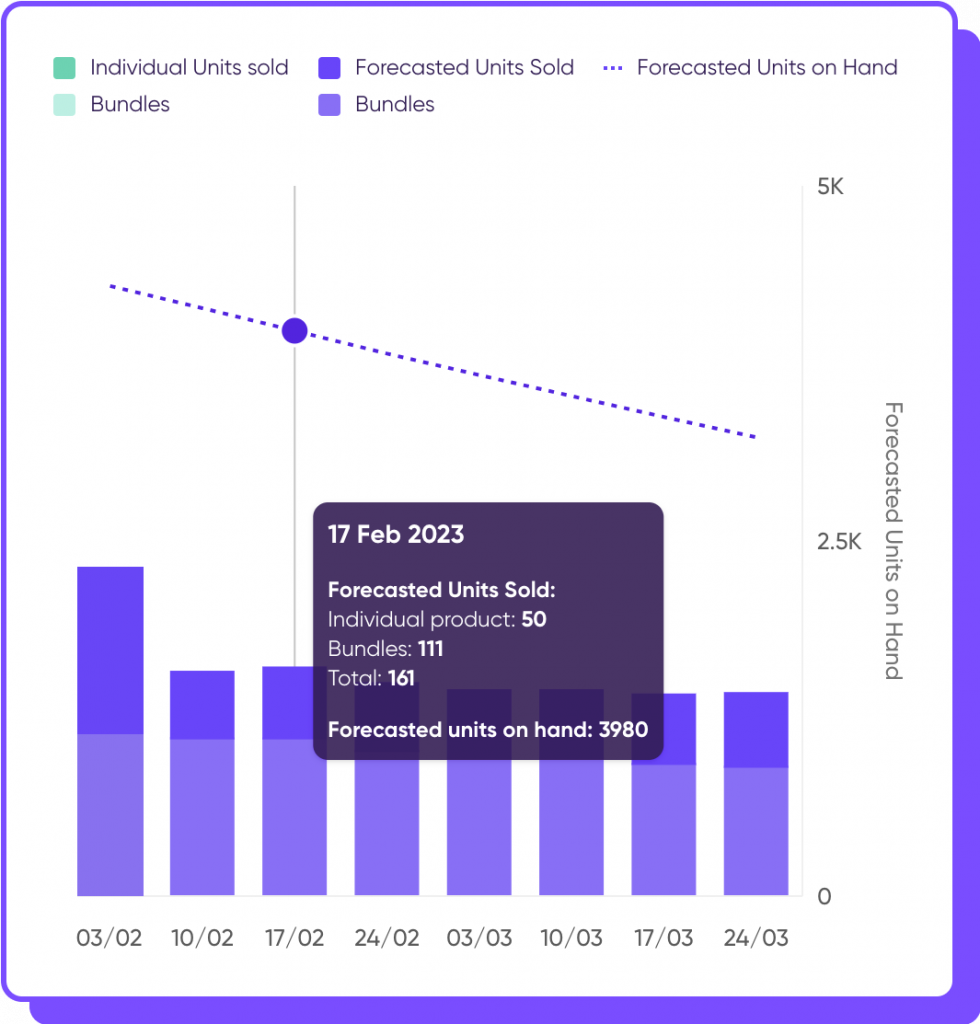 Have enough stock to fulfill that demand
Forecast demand for each product as part of a bundle and as an individual SKU. That way, can stock up to meet that total demand.
Try free
Boost your brand's bottom line
Bundles are basically code for increased average order value and lower fulfillment costs. AKA, more profits in your pockets.
Try free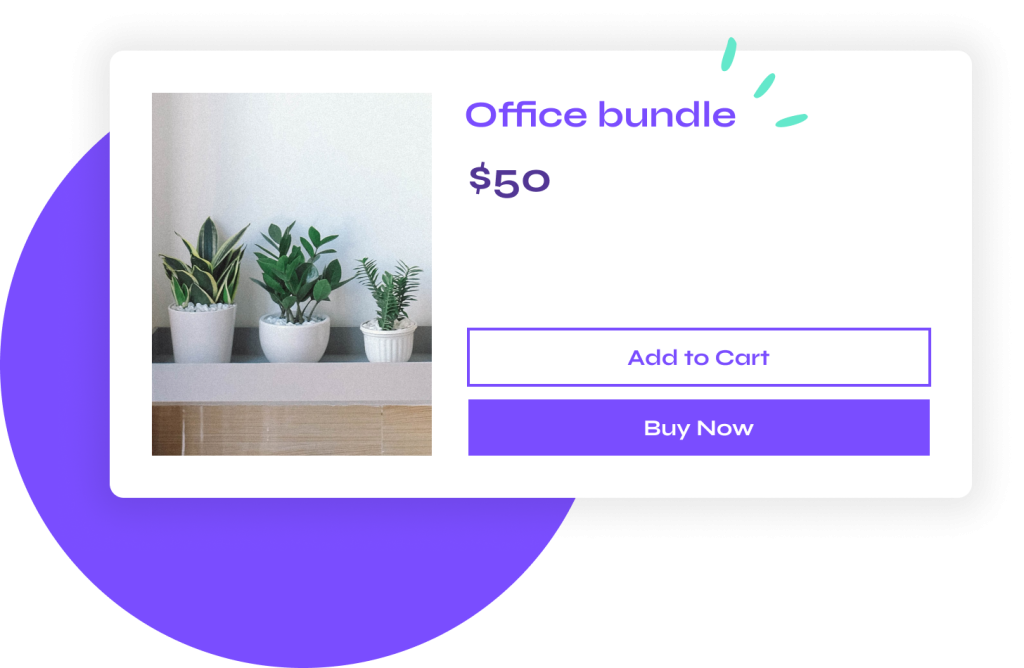 "
I can't imagine trying to manage our inventory and growing business without [Cogsy]

... Can't recommend it enough!"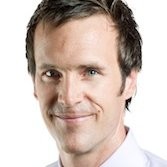 Chris Kresser
Founder of Adapt Naturals
Don't use Cogsy yet?
Try free
Don't use Cogsy yet?
Try free
Don't use Cogsy yet?
Try free
Don't use Cogsy yet?
Try free
Don't use Cogsy yet?
Try free
FAQs
How exactly does Cogsy's bundles feature work?

By adding bundles to Cogsy, you automatically forecast demand for products when they're sold as part of a bundle and on their own. Cogsy then uses the sum of those forecasts to calculate how many units you'll need to meet demand.

How does Cogsy rank products?

Cogsy ranks products based on each SKU's sales value and velocity (we use our proprietary inventory prioritization matrix to do this). That way, you can see what products are making you money versus what products might need to be discounted (or discontinued altogether).

Can bundles be synced to Cogsy automatically from a Google Sheet?

Unfortunately, bundles cannot be synced to Cogsy from a Google Sheet at this time. However, anytime you add a bundle, you can let the Cogsy support team know, and we'll happily help you set that bundle up in your account.