Generating 40% more revenue for DTC brands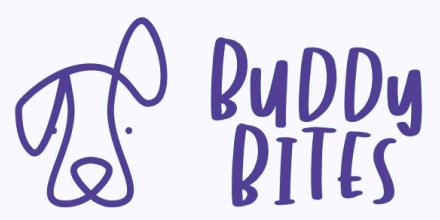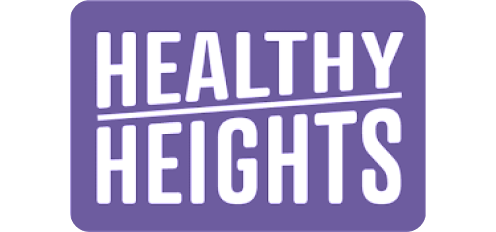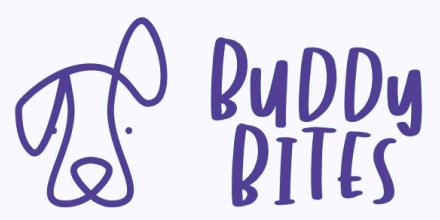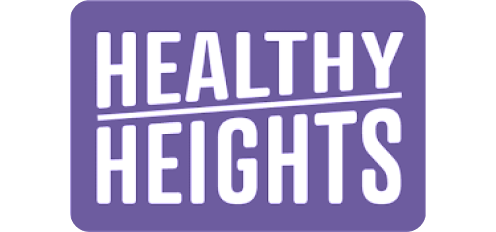 Seamlessly align ops and marketing
Empower your marketing team to communicate upcoming promotions via a shared, collaborative calendar.
Try free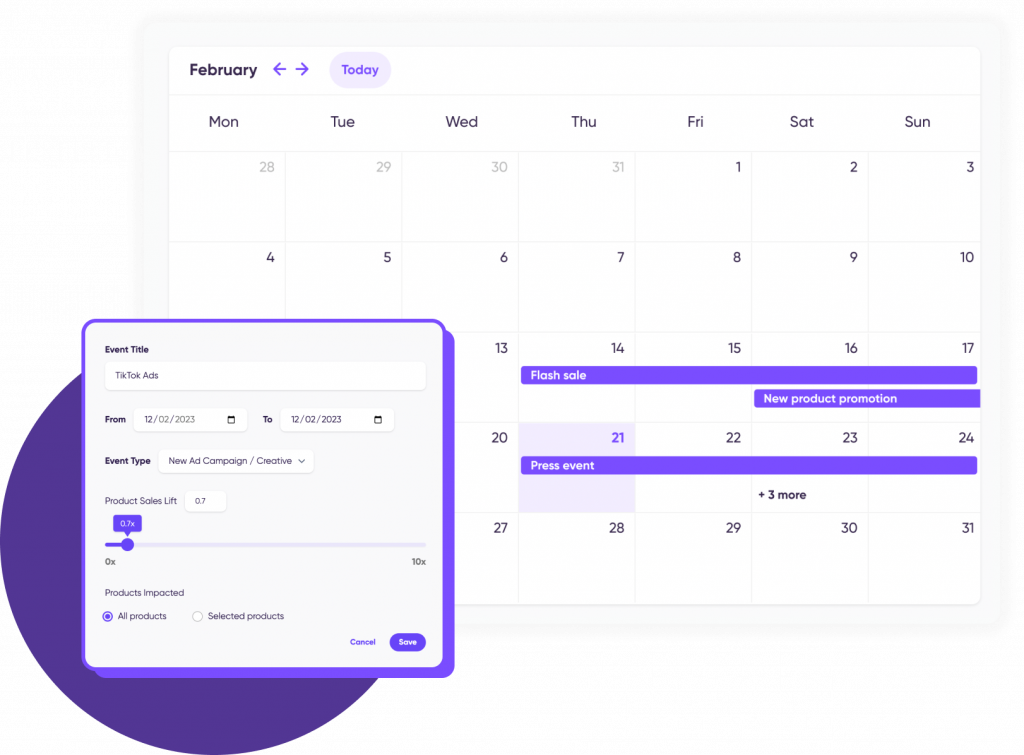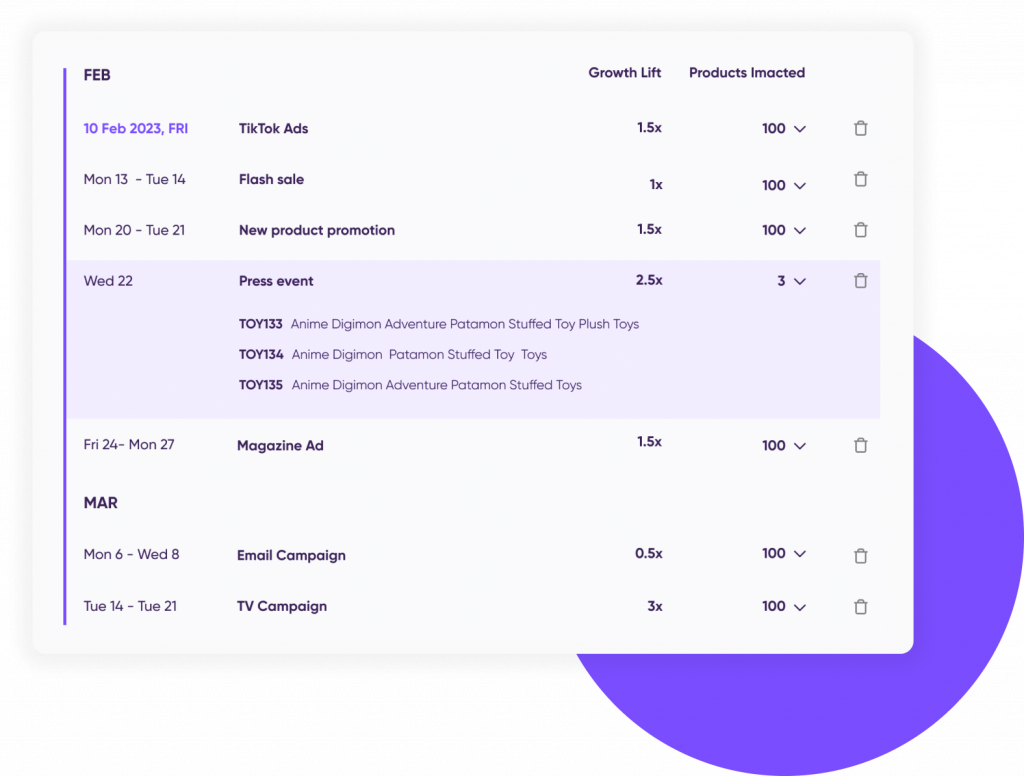 Prepare for incoming spikes in sales
Know when marketing events are happening, which SKUs they'll impact, and their expected results. That way, you can stock enough to make it happen.
Try free
Fulfill all the demand your team generates
Never run out of stock during your biggest sale of the year – and ensure every marketing event meets or beats your revenue goal.
Try free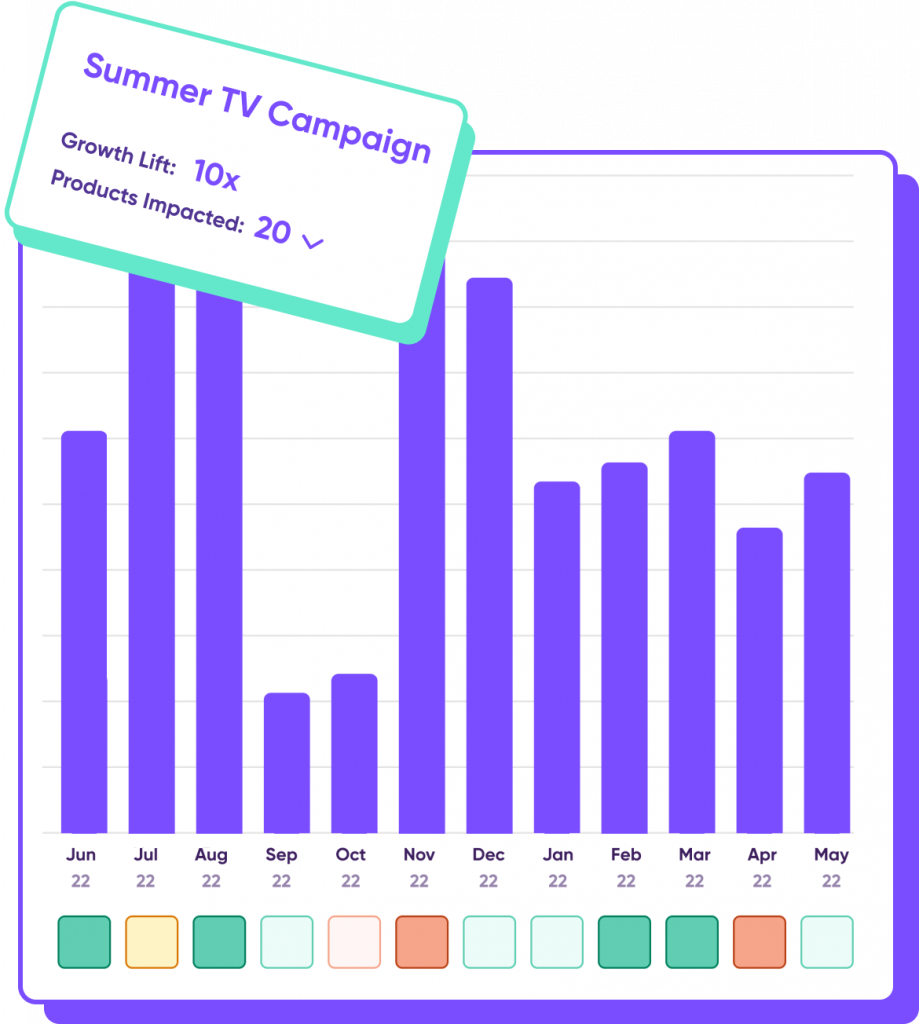 "Cogsy is the hub and real-time source of truth for our operational data. We're now able to
plan for each upcoming quarter with more clarity and accuracy.

"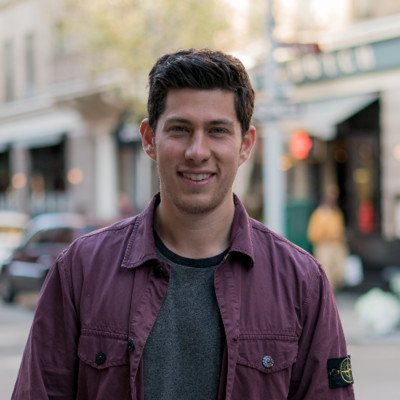 Greg Davidson
CEO of Lalo
Don't use Cogsy yet?
Try free
Don't use Cogsy yet?
Try free
Don't use Cogsy yet?
Try free
Don't use Cogsy yet?
Try free
Don't use Cogsy yet?
Try free
FAQs
What's the difference between Cogsy's marketing events and growth planning features?

Cogsy's marketing events feature tracks the impact of one-off events (like a flash sale that features only a few SKUs) on demand. Meanwhile, growth planning tracks the impact of recurring events (like seasonal Black Friday sale that discounts most of your SKUs) on demand.

What types of promotions should I add to my marketing events calendar?

You should add one-off, unpredictable marketing events (for instance, a flash sale) to Cogsy's marketing events calendar. Recurring seasonal events (like your annual Black Friday sale) will automatically be reflected in the growth planning feature and, therefore, should not be added to your marketing calendar.

Can I add marketing events retroactively to Cogsy?

No – currently, it is not possible to create marketing events retroactively. Cogsy will recognize that any spikes in demand caused by historical marketing events are unusual and will forecast accordingly.

How long until my forecast updates after I add a marketing event to Cogsy?

It takes less than 2 minutes for your forecast to update once you add a marketing event to Cogsy.