Shein's success contradicts its target audience's self-proclaimed commitment to the environment. So, how did the fast fashion get so big?
Shein is now valued at an eye-watering $100B. That's more than Zara and H&M combined.
But to no one's surprise (except maybe GenZ, who fueled this growth), the retailer didn't grow sustainably – from an environmental perspective, that is.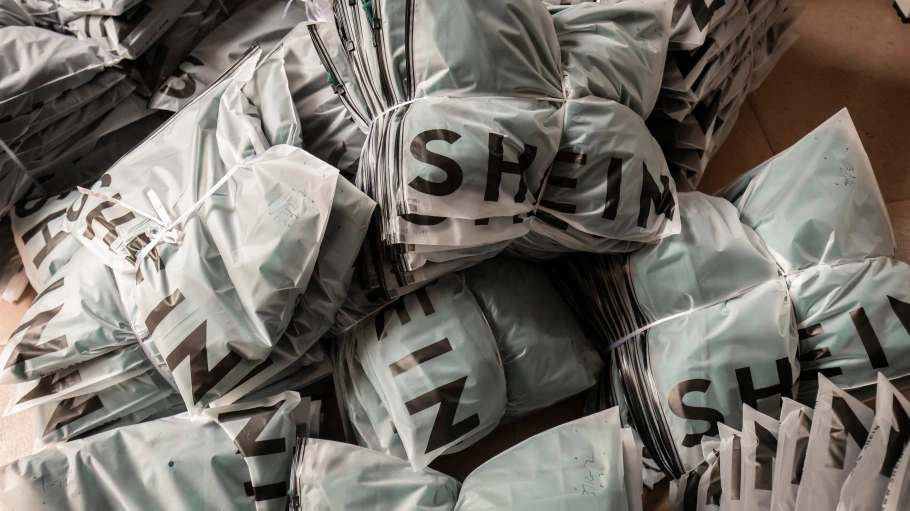 Like most fast fashion giants, Shein's success challenges the industry's (and its consumer's) commitment to go green.
Just one polyester dress releases ~17kg of CO2. And Shein sells hundreds of thousands of these dresses at disposable price points each year.
Confusingly enough, GenZ (the upcoming generation collectively calls the environment their #1 concern) is the brand's best customer.
If you're wondering how this could be, you have to remember:
GenZ is the first digitally native generation, with most of its major milestones documented on social media
A majority of Zoomers are still young (10-25 years old), so discretionary income is low or nonexistent
Growing up on social media, GenZ is largely driven by content creation and self-expression. They (generally speaking) want every post to be unique. Shein empowers this with cheap, trendy clothes.
The retailer leverages large amounts of data and thousands of manufacturing partners to ship the latest trends (literally) overnight.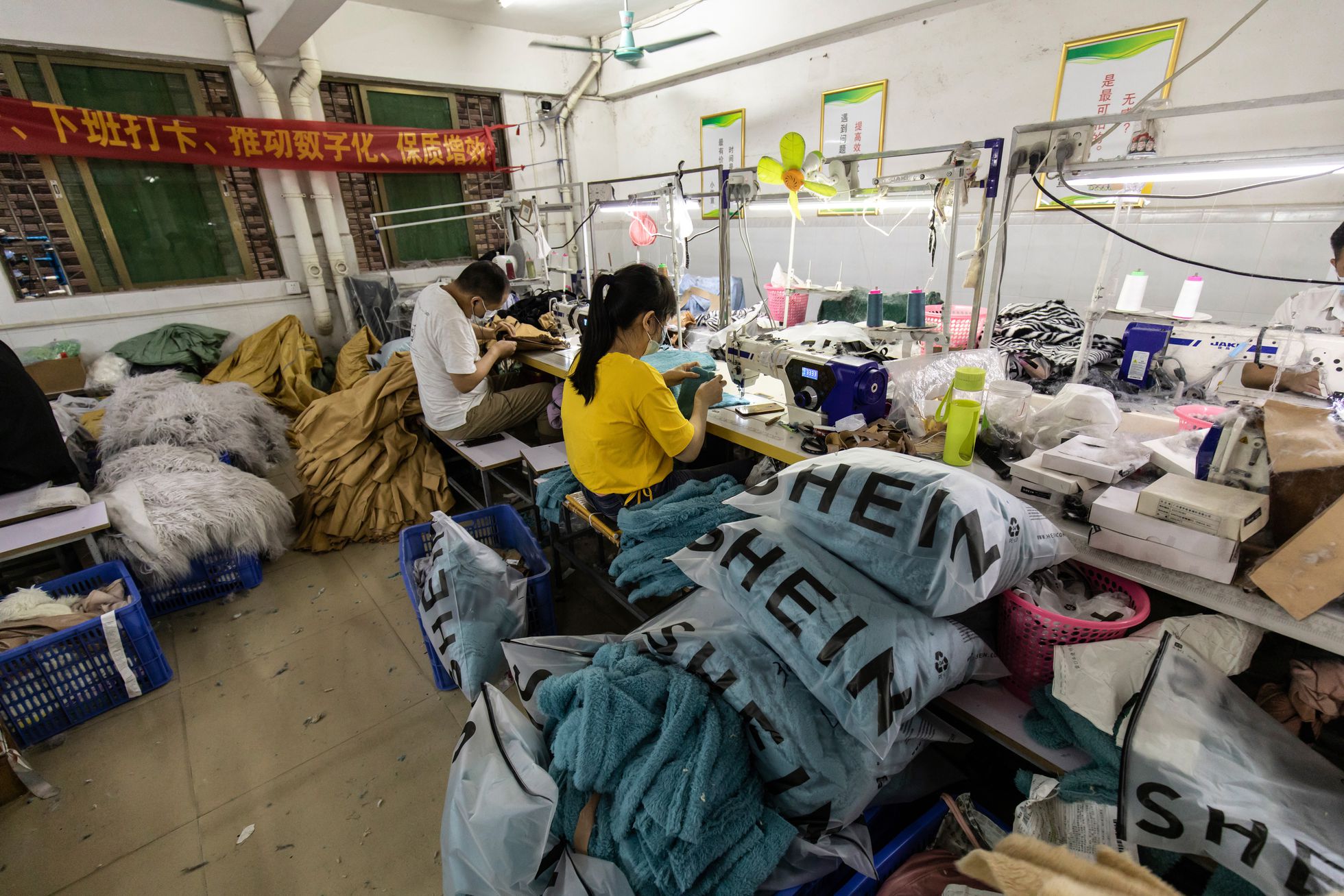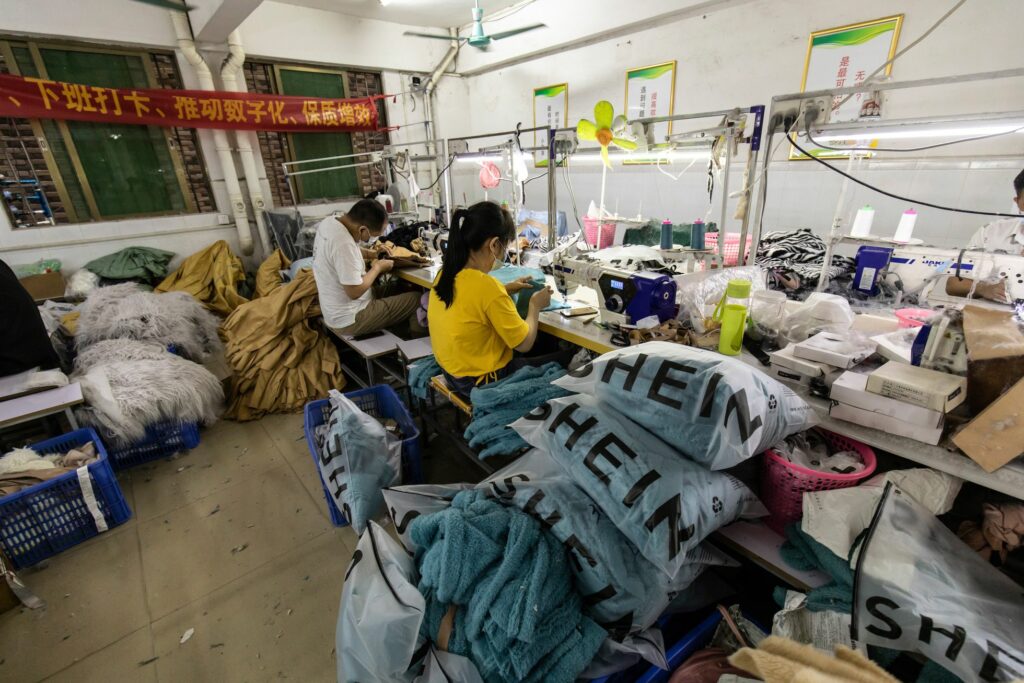 Products launch in small runs with thousands of new SKUs added to the site daily. And if an item sells, more is made. If not, it's discontinued.
As a result, Shein makes creating unique content cheaper than a Chipotle burrito. Even if it means wearing an outfit once, then putting it in a landfill.
While not a win for Mama Earth, it's been a huge win for Shein.
For instance, the explosive #SheinHaul trend on TikTok has put the brand in front of 4.6B potential buyers to date. And Shein didn't have to spend a marketing dime to make it happen.
But as a Zoomer myself, I gotta ask: Will my generation start putting its money where its mouth is as our buying power matures?
If not, our wallets might prove that the environment is not actually our main concern; social media is.
Stay up-to-date with DTC
Drop your email address below – we'll send all the retail news, trends, and strategies you need to know straight to your inbox every Friday.